Bell X1 Play Cork Opera House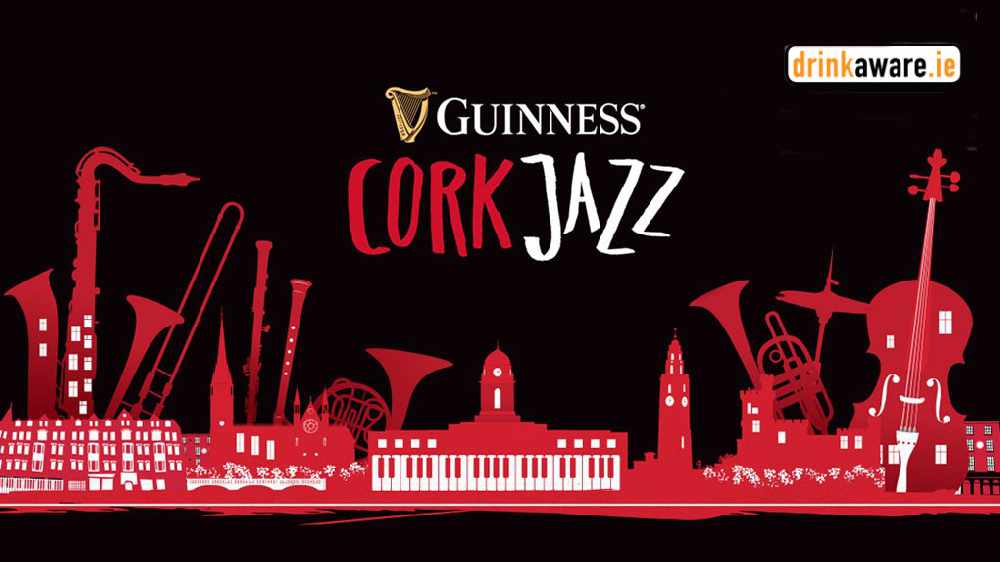 Following on from their recent superb performance on Ed Sheeran's Croke Park line-up this summer, Bell X1 has announced a very special acoustic tour for October, including the Guinness Cork Jazz Festival.
Paul, Dave & Dom have been busy this year in the studio recording their seventh album. This will be the follow up to 2013's much acclaimed Chop Chop, which was their third Number One, and their fourth consecutive album to be nominated for a Choice prize.
Much of this tour finds them returning to some of Ireland's most-cherished music venues plus they have added a few new special stops. The acoustic shows will feature new songs along with favourites from their much-loved catalogue.
Bell X1 embarked on its first acoustic tour in 2008 and, over the last eight years through these stripped back performances, has shown a different, more intimate side.
For more info on the Guinness Cork Jazz Festival and to buy tickets, click here.