Breakthrough Cancer Research seeking Cancer Survivors working with or making food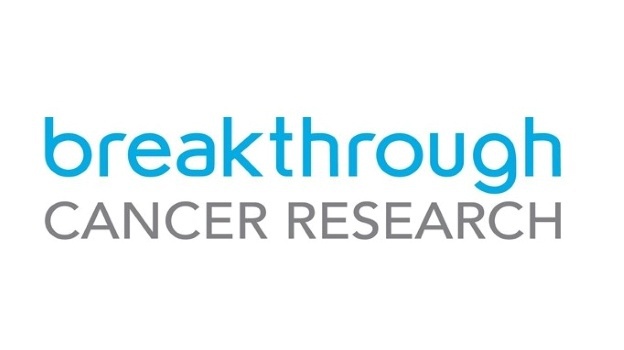 Breakthrough Cancer Research, Ireland's leading cancer research charity, is embarking on an exciting campaign launching later in 2021.
They are looking to find cancer survivors working in any capacity in the food and hospitality industry. The project will showcase the many talents of cancer survivors and raise awareness of what's possible with research and help fund new research for poor prognosis cancers
You could be a food producer, a jam maker, a chef, a waiter, a baker, a food supplier, a cheese maker or the person who wraps the cheese – Breakthrough want to hear from you.
Working with one of Ireland's most high-profile chefs, JP McMahon, this will be the follow up campaign to the multi-award-winning Shop That Nearly Wasn't – the world's first shop 100% stocked and staffed by cancer survivors
That campaign achieved huge coverage in national and regional media for the participants showcasing their stories as survivors and promoting their businesses and products.
Any cancer survivors working in the food industry that are interested in getting involved can contact survivor@breakcancer.ie or telephone 021 4226655.