#BringItBack - Buddy The Elf!, Home Alone & Home Alone 2: Lost In New York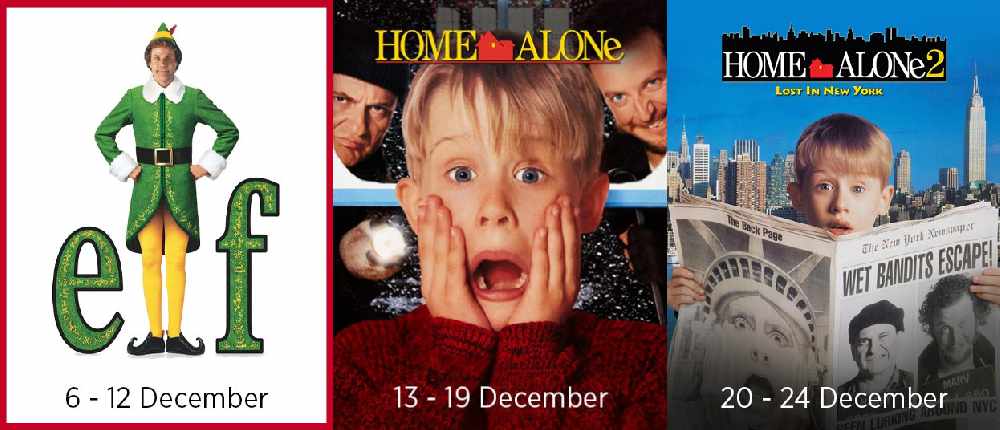 With just one month to go until Christmas Day, Omniplex Cinemas are cranking up a notch on nostalgia in a seasonal run of their popular #BringItBack classic movie screenings, which continue to brighten up the winter nights across Ireland.
Omniplex Cinemas #BringItBack Christmas season kicks off with the one, the only, Buddy the Elf! The best way to spread Christmas cheer is singing loud for all to hear! Elf is showing from 6th of December for one week only. Not tempted? You sit on a throne of lies! After inadvertently wreaking havoc on the elf community due to his ungainly size, Buddy who was raised as an elf at the North Pole is sent to the U.S. in search of his true identity.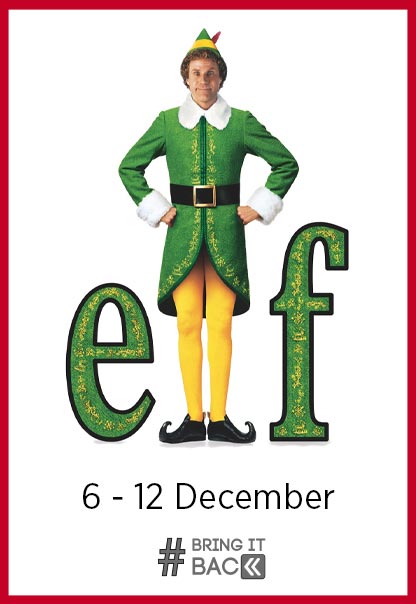 Christmas just isn't Christmas without KEVIN! Home Alone storms back onto the big screen from the 13th of December for a one week run due to phenomenal demand. Last year Home Alone showed to sold out screens nationwide in Omniplex, so pre-booking is essential for this one! When Kevin McCallister gets his Christmas wish for his family to disappear he is forced to defend his home on his own by decking the halls with ingenious traps to hold his two burglaries at bay until his family makes it home for Christmas.
Our final Christmas Movie this season is Home Alone 2: Lost in New York back from the 20th – 24th of December including our special 3pm Christmas eve screenings nationwide! In this sequel to the highly successful Home Alone, a precocious Chicago boy (our Kevin!) who mistakenly boards a plane to New York while the rest of his large family wings to Florida. In Manhattan, he takes up residency at the Plaza Hotel, but his posh holiday is disrupted by the re-appearance of crooks Harry and Marv.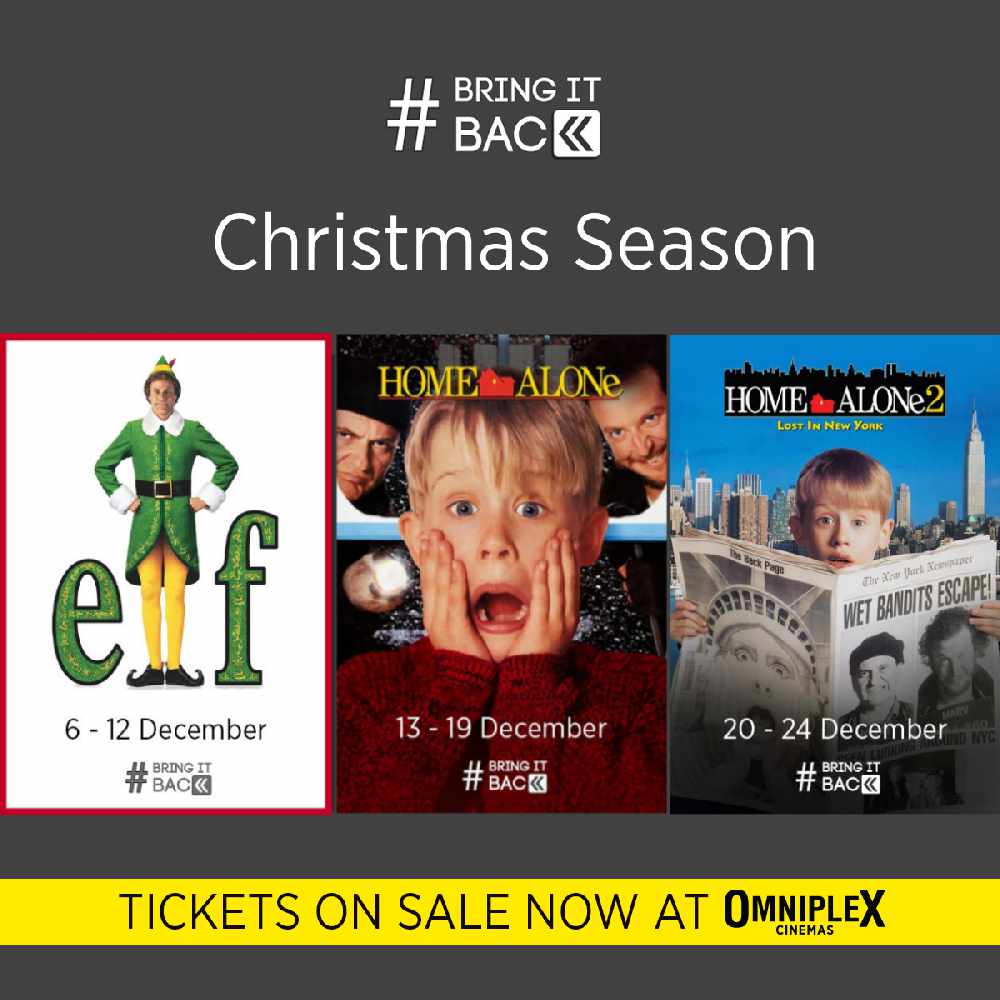 #BringItBack sees some of the world's most loved movies returning to Omniplex Cinemas Nationwide, enhanced by the best in modern day cinema experiences - quality projection, state of the art sound technology and of course, the comfiest seats. Tickets are priced at €8 and advanced booking is recommended at www.omniplex.ie.