Cork Crafts - Jando Design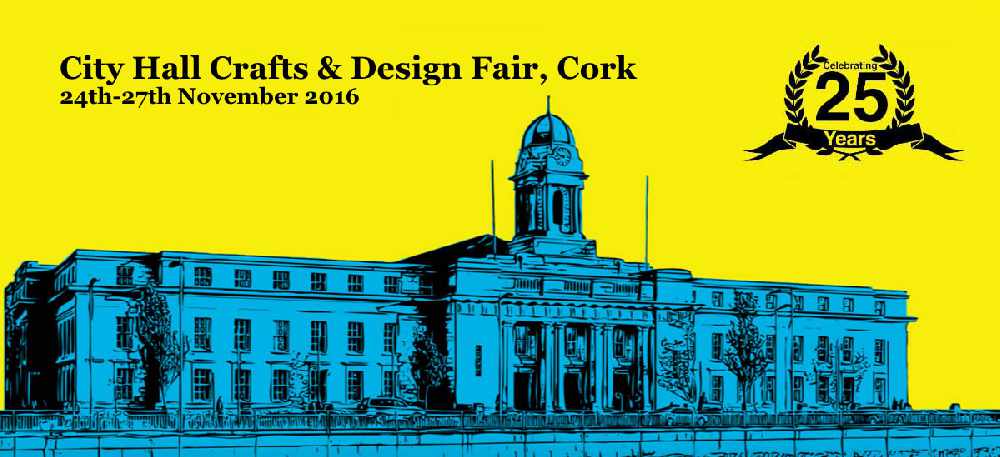 A unique series of iconic Cork landmarks in print form have been produced to commemorate the 25th Anniversary of the City Hall Crafts and Design Fair in Cork which runs this week from Thursday through to Sunday (November 24-27).

This year's 25th Anniversary Fair promises to be a bumper celebration of an event that traditionally heralds the start of the Christmas season in Cork.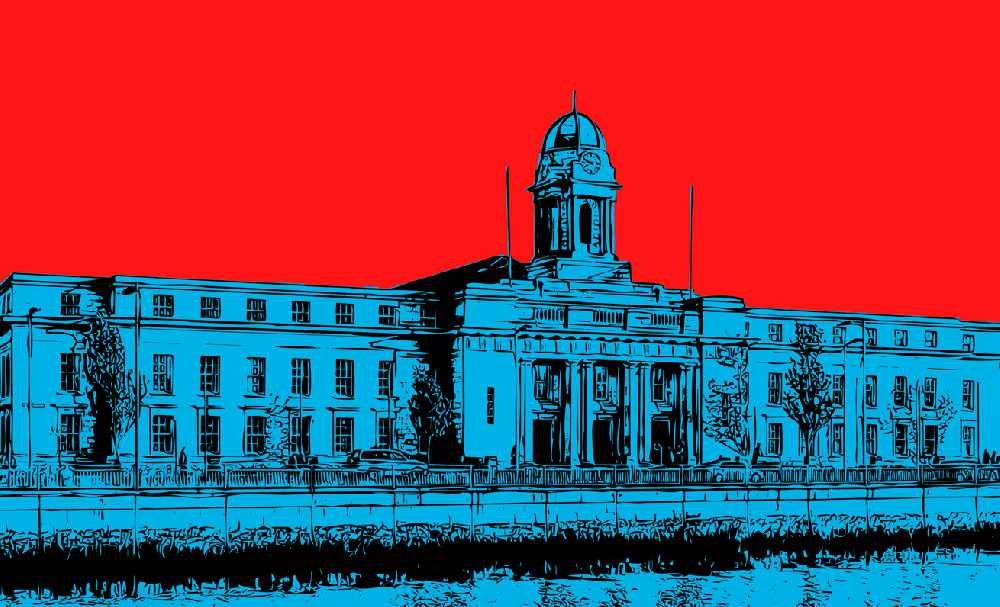 Jando Design have produced a range of prints for the fair, including the iconic Cork City Hall where over €150,000 will be spent each day at the biggest craft fair outside Dublin.

The duo have also featured local landmarks such as Saint Fin Barre's Cathedral, The Old Head of Kinsale Lighthouse and Cork City Gaol.

Over €150,000 per day will be spent at the biggest crafts fair outside Dublin, which will feature over 60 of the best contemporary crafts and artisan food producers from all over Ireland.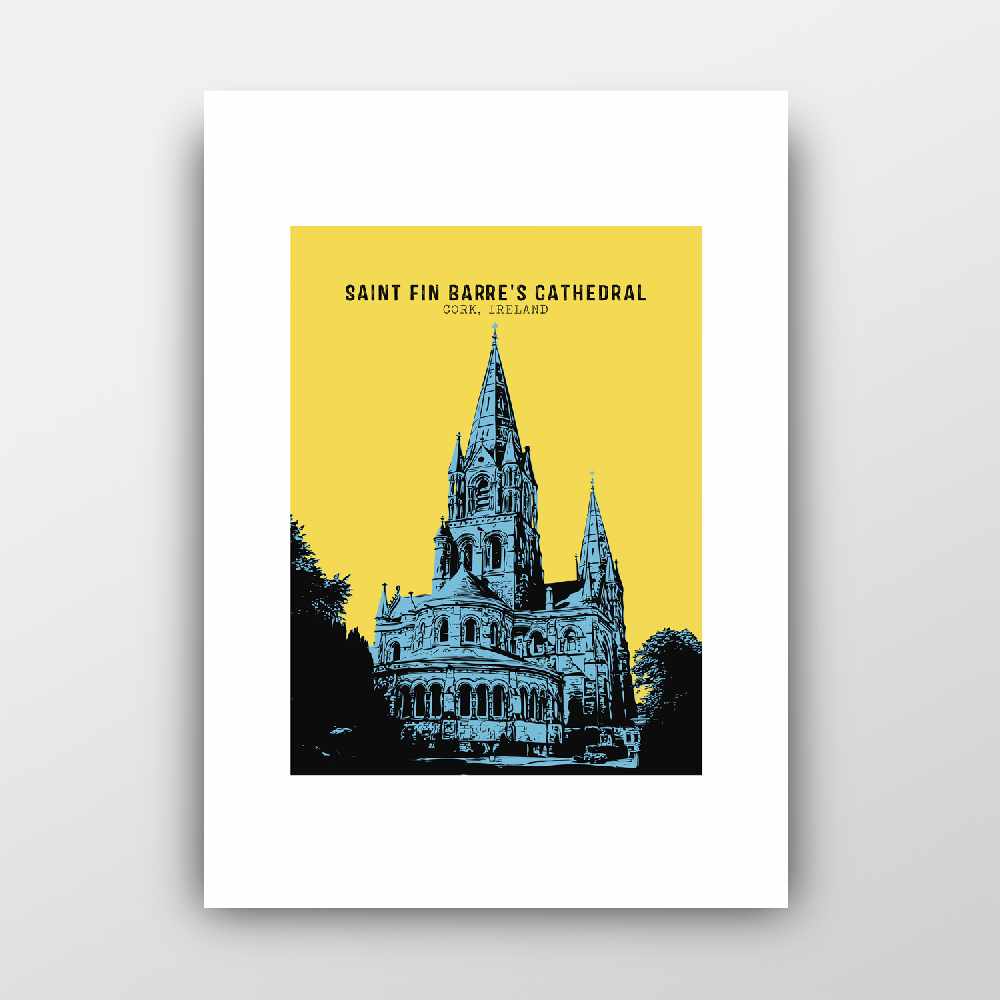 Fairgoers in search of an original Christmas idea can be guaranteed a haven of quality wares both for gifts and the home this festival season.

Jando Design started in many ways for Julie and Owen McLoughin four years ago when they were planning their wedding in New York and wanted their guests to feel special.

"We couldn't find anything that suited and our guests were coming a long way just for us to spend a week with some guests they had never before met," said Julie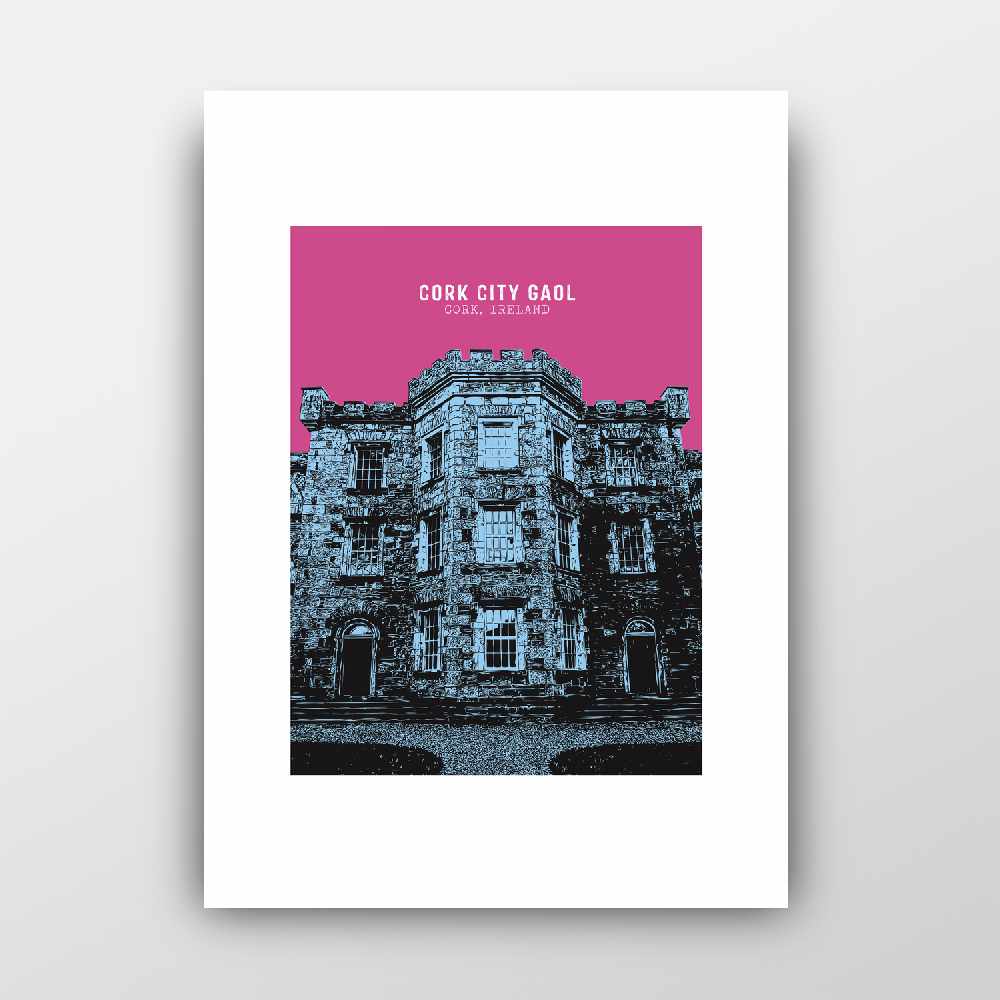 "So we made a hardback book for each of them containing our love story and a funny bio and picture of each guest and it worked brilliantly.

"We discovered how well we really worked together, never mind getting married."

After a whirlwind 18 months, Eoin has taken the decision to leave his job in finance in the New Year and concentrate full-time on Jando Design.

Among the range of exhibitors showcased at the City Hall Crafts and Design Fair will be Cobh artist and jeweller Barbara Hall, Wexford's bespoke hardwood furniture designers Bevel Furniture and award-winning jewellery creator Blaithin Ennis and Tipperary artisan food producer Florrie Purcell.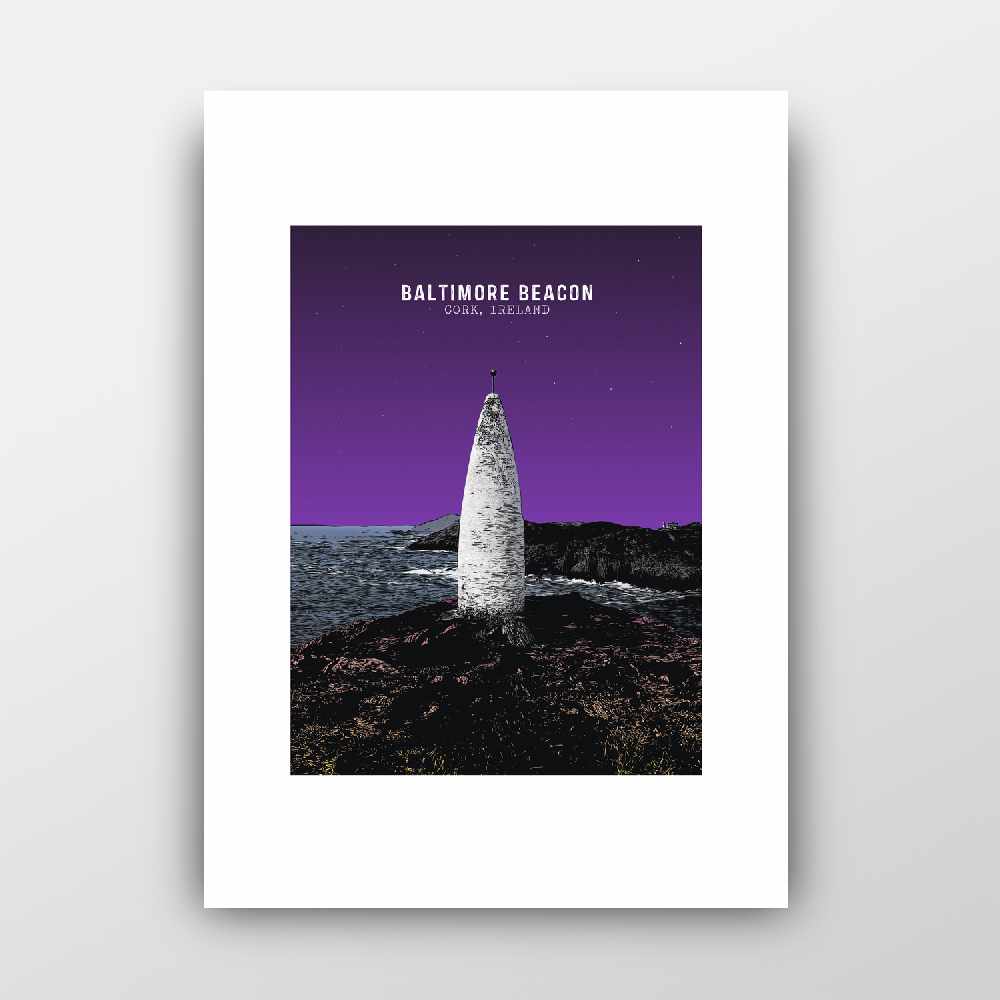 "The City Hall Crafts and Design Fair gives people the ideal chance to secure original and unique Christmas presents in a wonderful setting," said Festival organiser Patrick O'Sullivan.

"Shoppers will find a wide range of crafts, artisan-made goods, food and drink, designer handcrafted outfits and accessories at the Fair.

"This year we have a lot of new content with many first-time exhibitors showcasing the best of new crafts and food from around the country."

The 25th City Hall Crafts and Design Fair takes place at the City Hall, Cork from November 24-27. Full details and booking can be found at www.cityhallcraftsfair.ie.