O' Leary Insurance Group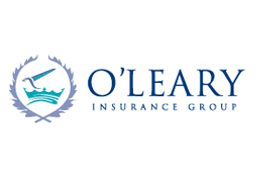 Phone Number: 021 4536800
Address: Lough Mahon House, Mahon, Blackrock, Co. Cork, 0000
Website: http://www.olearyinsurances.ie/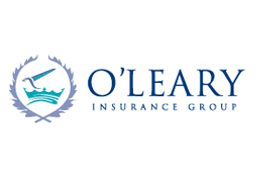 From an initial complement of three staff in 1961, Archie O'Leary, now Chairman of O'Leary Insurances, has successfully overseen the growth and development of an Insurance Brokerage which specialises in providing a high level of customer service throughout Ireland.
With over two hundred employees now operating from nine locations, O'Leary Insurances provides a comprehensive insurance broking service to all sectors of the Irish Economy. As part of thisinsurance broker service, we have consistently maintained our strong emphasis on professionalism and personal attention through all of our products, buildings on our hard-earned reputation for dependability and commitment.
O'Leary Insurances' constant investment in Information Technology has enabled it to continually develop new insurance products as well as enhancing existing services thereby enabling O'Leary Insurances, via its Quality Management System, to pursue its ongoing objective which is to "Satisfy the needs of our customers more effectively than our competitors".
In an ever-changing and intensely competitive world, the ongoing satisfaction of customers needs is a constant challenge, not least in the provision of Financial Services.
Our Quality Management System empowers each of our offices and indeed, each individual employee, to take responsibility for not only satisfying customer needs, but also for actively striving to improve the service we provide.
Our highly trained and experienced personnel would be delighted to be of service to you and would welcome the opportunity to discuss both your Personal Insurance and Business Insurance requirements with you. We are confident that our knowledge and expertise can assist you in the management of your insurance needs and can assure you of our very best attention in meeting the challenges of the future.