Educate, Donate, Take Action - How you can support the Black Lives Matter Movement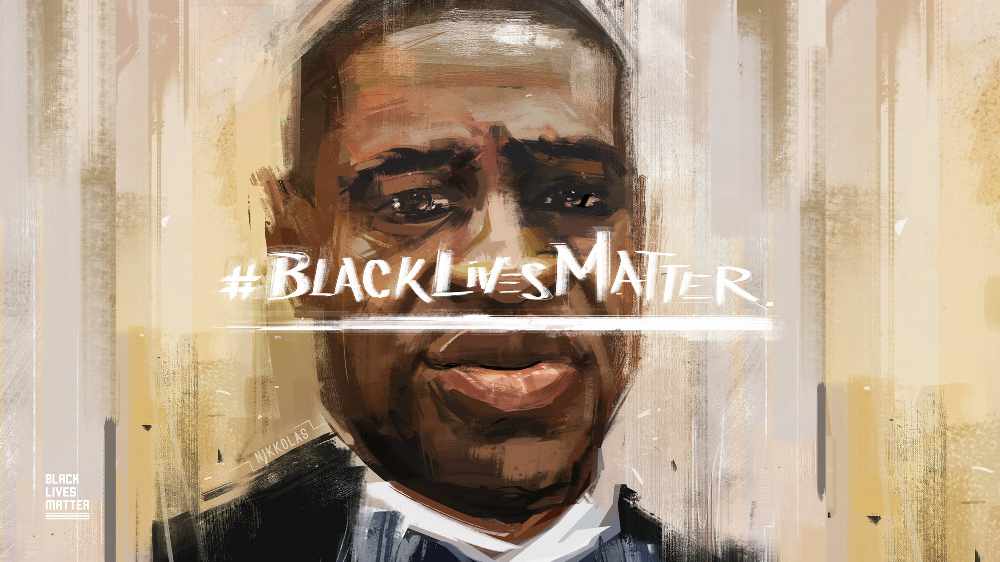 Following the death of George Floyd in Minneapolis at the hands of the police, protests have been carried out in the US and all around the world.
Tens of thousands have come out to support the Black Lives Matter movement and to display their outrage after the death of another innocent Black man.
Looking on from Ireland there are many ways in which you can help. You can donate to various causes, you can sign petitions, you can report racism in Ireland, you can read books on anti-racism, you can follow accounts on social media that inform and educate, you can join protests organised in Ireland and you can learn more on the Black Lives Matter movement.
Of course there are hundreds of platforms and organisations that you can gather information from and donate to but below are just some of the charities, petitions and resources you can access both in Ireland and abroad.
Donate
George Floyd's family have set up a memorial fund. You can donate here.
The Minnesota Freedom Fund is a fundraiser to help bail out protesters from jail who can't afford it. You can donate here.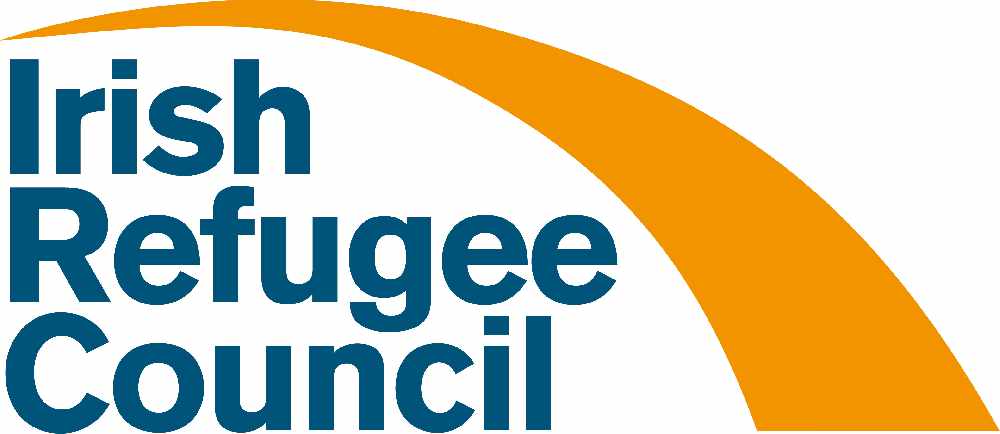 In Ireland, protesters are also focusing on Direct Provision. You can donate to charities working with asylum seekers, refugees and migrants in Direct Provision such as Immigrant Council of Ireland, Doras, Amnesty International and the Irish Refugee Council.
Petitions
A letter to the Minister in relation to Direct Provision in Ireland
Resources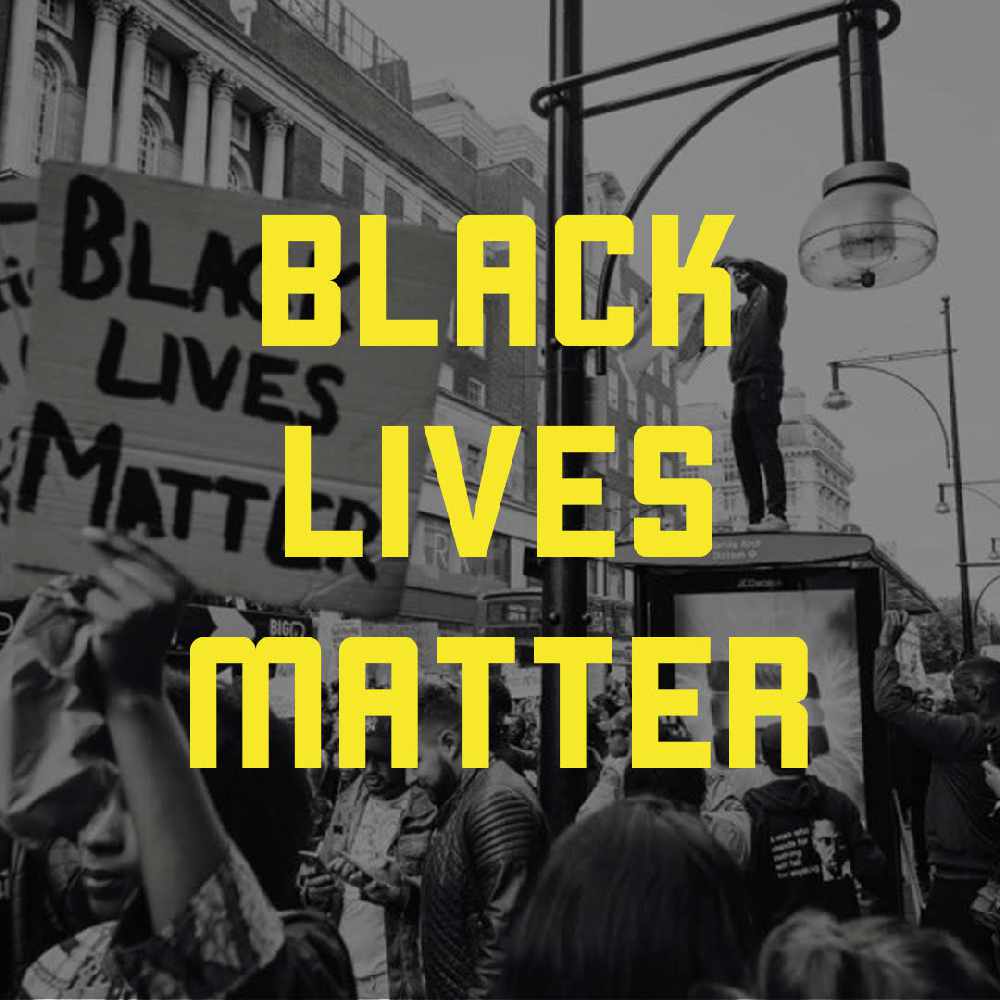 One of the most important things we can all do is learn more about the Black Lives Matter movement and how we can help. You can find a lot of helpful information on the official Black Lives Matter website here.
Ways you can educate yourself on anti-racism.
Learn about Direct Provision in Ireland
Listen to this episode of The Blindboy Podcast on Direct Provision with Ellie Kisyombe & Michelle Darmody
Report
If you see or hear racism in Ireland, report it here.
Books to read
"How to be an Anti-Racist" - Ibram X. Kendi
"How we Fight White Supremacy" - Akiba Solomon
"The Broken Heart of America" - Walter Johnson
"The Condemnation of Blackness: Race, Crime, and the Making of Modern Urban America" - Khalil Gibran Muhammad
"Dying of Whiteness" - Jonathan M. Metzel
"Locking Up Our Own" - James Forman Jr.
Accounts to follow
@blklivesmatter - Black Lives Matter
@colorofchange - Color of Change
@naacp - National Association for the Advancement of Colored People
@INARIreland - Irish Network Against Racism
@nasc - Nasc, the Migrant & Refugee Rights Centre
@amnestyireland - Amnesty Ireland
@doras - Doras
Ask yourself these questions
What can I do to support people of colour in my community?
What do I want to learn more about?
How can I be actively anti-racist instead of simply "not racist"?
What are my local politicians policies on ending discrimination?
How can I use anti-racist knowledge to change and progress conversations with friends, family, colleagues and peers?
Take Action
Protests are taking place in various locations around Ireland. Yesterday hundreds of people marched from O'Connell Street to the US Embassy in Dublin.
In Cork protests have been organised - anyone who is attending these protests are to adhere to social distancing, wear face coverings and should not travel beyond their 5km radius.
You can also protest at home by creating posters and hanging them where people can see them and post them on social media.
Check in with your black friends, family or colleagues.
Screenshot, share and repost resources to educate those around you
Be an ally.
Continue to donate to fund and support initiatives you care about if you have the means.