Justin Kauflin Live at The Everyman Theatre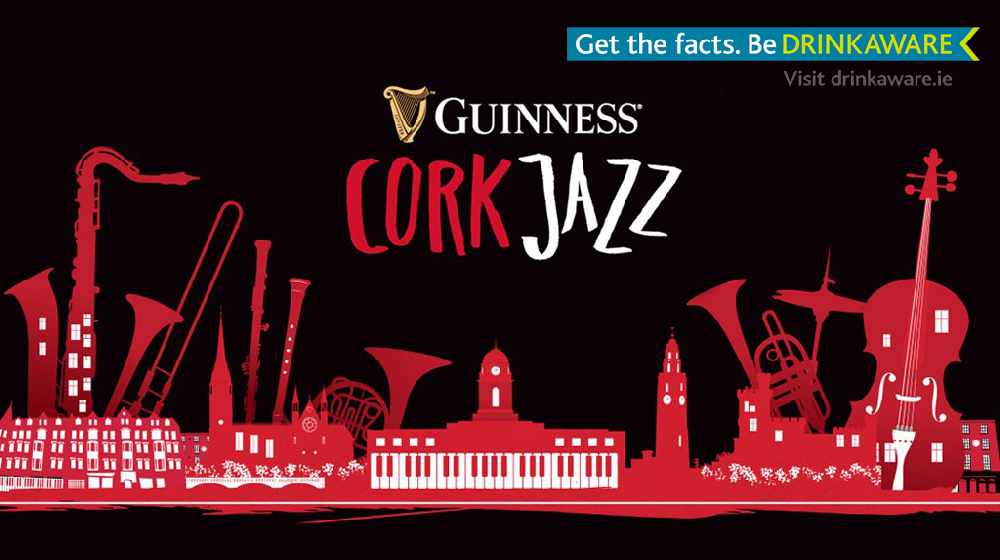 Born in Maryland, USA, Justin Kauflin began music at age 4, particularly losing total vision from exudative retinopathy by age 11. He adjusted by learning four types of Braille, cane mobility and, after a decade of classical violin and piano, switched to jazz piano. Justin was signed by legendary producer and music icon, Quincy Jones for management, and was part of Quincy Jones' World Tours.
Hailed by Quincy Jones as a "simply beautiful cat," 29-year-old Justin Kauflin is a brilliant jazz pianist whose critical acclaim continues to rise. Blessed with a singular melodic style, Kauflin's impassioned performances make his a show that can't be missed.
Catch Justin Kauflin live at The Everyman Theatre on Friday October 28th at 8pm. You can buy tickets here.
Always drink responsibly, visit drinkaware.ie