Kurt Rosenwinkel Live At The Everyman Theatre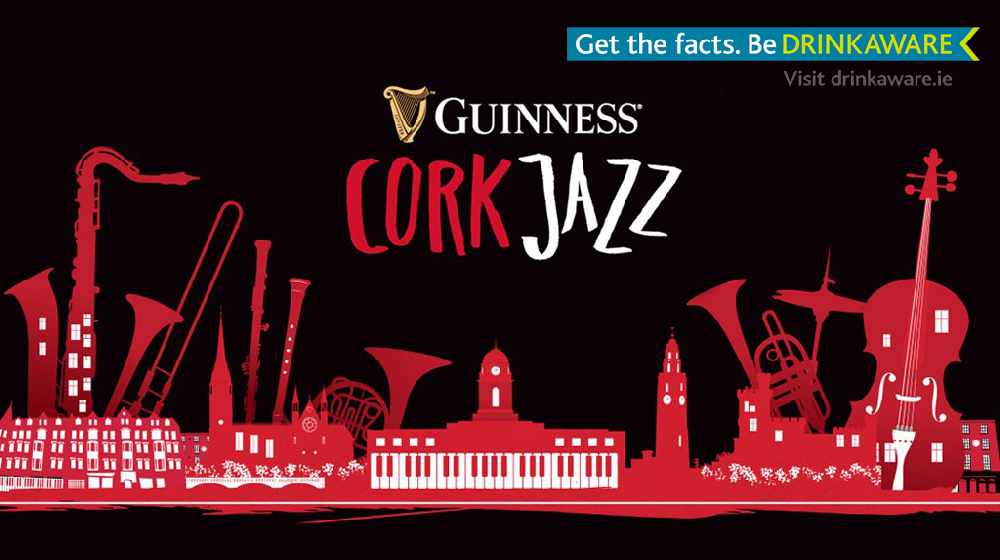 As one of the most influential jazz guitarists in the world, Kurt Rosenwinkel's playing has been dissected, transcribed, and imitated by hordes of aspiring young guitar players at music schools everywhere. They flock to his performances and check out his stage setup after each set, trying to solve the riddle of how he gets his beautiful sound.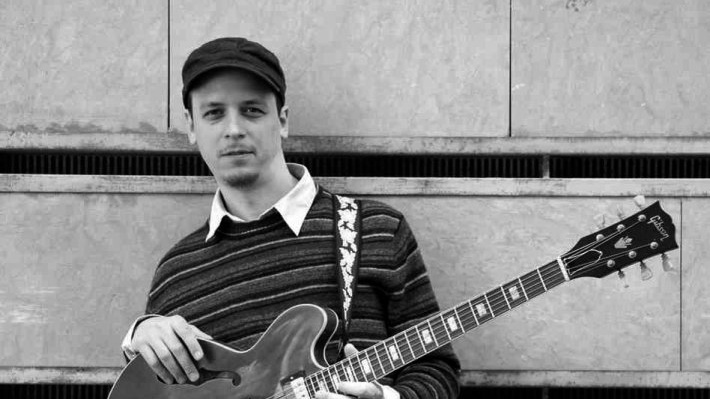 As one of jazz's foremost artists, Kurt Rosenwinkel has established a rep-utation as an innovator and constant seeker on the guitar. He has carved out a unique sound over many years of experiment and his Guinness Cork Jazz Festival debut, with his hot band, is widely anticipated.
Kurt Rosenwinkel will be bringing his new Brazilian-flavoured band to Cork – presenting the future sounds of jazz just like bebop once was.
Kurt Rosenwinkel plays the Everyman Theatre on Sunday 20th October at 8pm.
You can buy tickets here.
Always drink responsibly, visit drinkaware.ie