3 hard-working, wonder products you'll find in a pro make up artist's kit.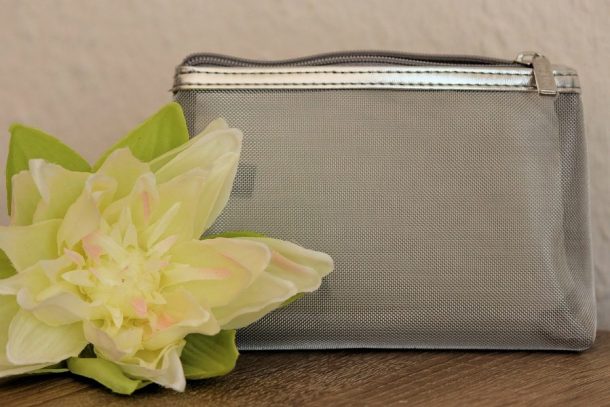 It's safe to say that anything beauty related, which has multiple uses is good in my book, be it a make-up brush that can be used for contour, powder, bronzer, blush or lipstick combo. Basically, if it makes my life easier (and my bag lighter) I'm in.
Of all the multi-use products out there though, my favourite would probably nourishing balms designed to relieve and repair cracked dry skin anywhere from the lips to elbows to cuticles. But that's not all their good for, as I've learned over the years. These can also be used as a highlighter, frizz tamer and brow gel if you want too, making them all the more useful.
So, whether you're looking to save, spend or splurge, here are three favourites: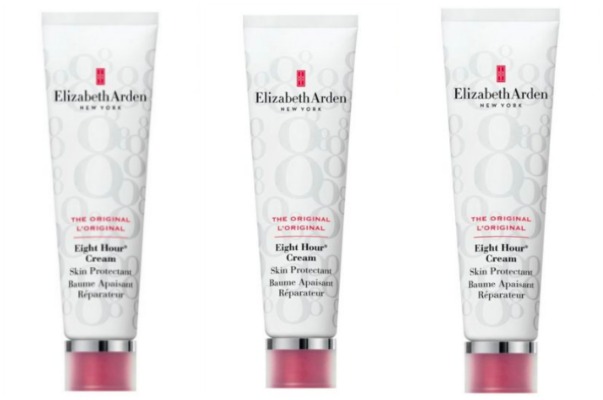 Elizabeth Arden 8 Hour Cream
Elizabeth Arden 8 Hour Cream €34
This is usually my first port of call when it comes to anything balm related – it's a cult classic for good reason after all. Some find the smell comforting, others not so much but there's no denying it works a treat on dry or cracked skin. I love using it to create a glossy look on eye lids for editorial shoots, or for giving a little added shine to collar bones.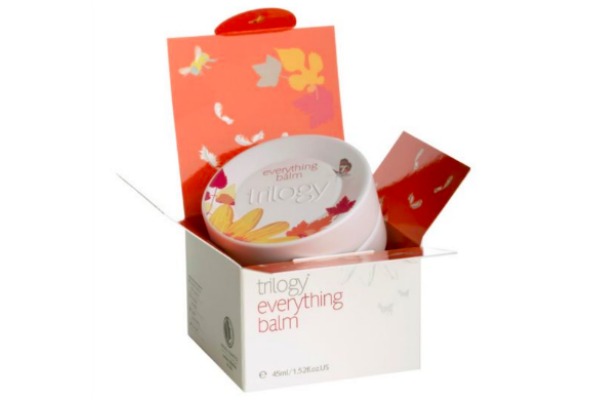 Trilogy Everything Balm
Trilogy Everything Balm €16.95
There's a slightly different feel to this when compared to most balms, I was trying to think what it reminded me off – and I realised, it's more like coconut oil as it looks white & hard to begin and then changes to more of a liquid balm when warmed up. This different texture makes it a really good one for rubbing between your hands and using to tame fly aways, especially in frizzy or curly hair. It also works well if you buff it over dry areas of skin before applying make-up to stop foundation from sticking or catching.
Bet you won't guess what the third product is! Find out over on Beaut.ie.