5 tips for when you are trying to grow out your hair.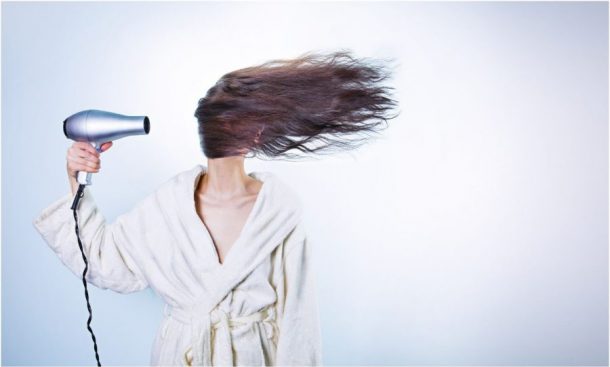 If you are like me, you probably get a notion after seeing a fabulous photo of your favourite celebrity with a lob or bob and think "That is exactly what I should get for my next hair cut". You then bring along said picture to the hairdresser who complies with your wishes, only then realise what you have just done when you spend the next year of your life spending hours styling it to make it look half way decent, while willing it to grow it back.
Sigh.
So here are my top five tips for that interim period when you are growing out your hair: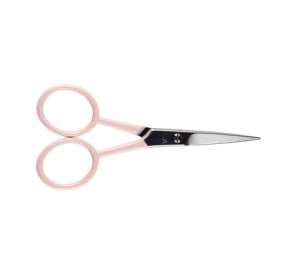 1: Trim less frequently
Although hairdressers tell you to trim more frequently for hair growth, let's be honest. We know that some can get a bit scissors happy. I'm not saying don't trim it at all, what I'm saying is instead of getting your hair cut every six weeks, try and wait eight or nine. When you do go for a trim, go to someone you trust with your life. Make sure you tell your hairdresser you only want the ends dusted off. DUSTED.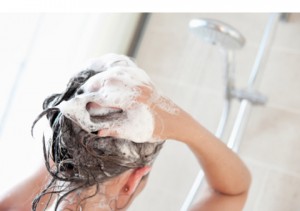 2: Pay attention to your scalp
Your hair grows from your scalp so it's important to make sure your scalp is in excellent condition. When you're shampooing your hair in the shower, give your scalp a five-minute massage to stimulate the circulation and encourage blood flow in that area.
See the next three tips over on Beaut.ie.