Amp Up Your Brow Game With This Incredible Highlighter Dupe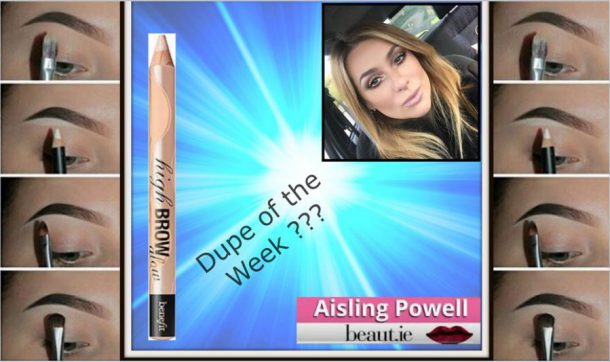 In case you hadn't heard, it's the year of the brow. Well, it is here at Beaut Towers anyway; literally all of us have got our brows in perfect shape (with a little help from our resident brow expert – Moi!). So, if you haven't jumped on the brow bandwagon yet, this is your year.
There's no better way to complement your new shapely brows than with a brow emphasising highlighter pen. This is a really quick and easy way to make you look like you have made an effort in a fresh and effortless kind of way, especially during the summer.
One of the best highlighters on the market – and I'm sure this won't come as a surprise – is Benefit's High Brow Glow €22.50.

However, at over €20, it doesn't suit all budgets. Don't despair, I found the perfect alternative. This is a seriously impressive dupe; you can hardly tell the difference between the two.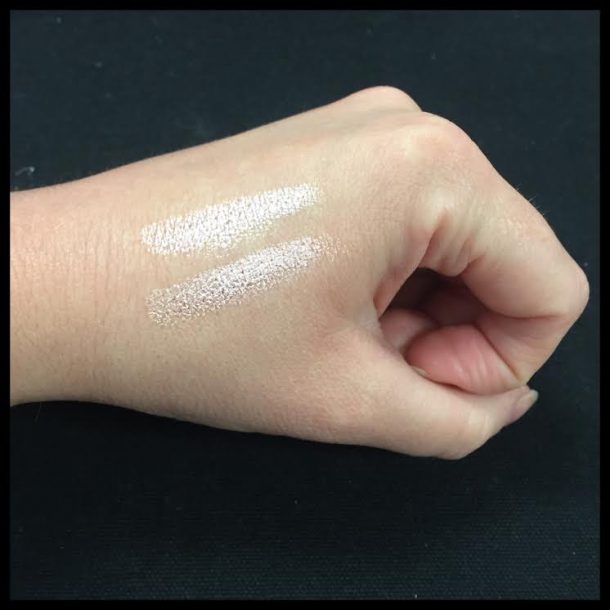 The top line is Benefit followed by Essence Little Eyebrow Monsters – Eyebrow Lift, for a serious cash saving €3.10.

Now you have no excuse to have an eyebrow lift and highlight this summer.
Love this? See more on Beaut.ie