Could This Be The Most Flattering Cream Bronzer Ever?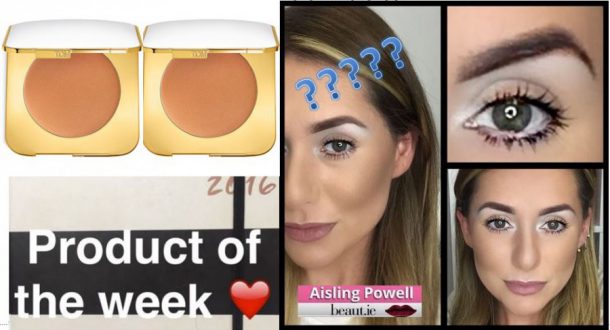 Hands up who has have tried cream blushers or bronzers? Having an oily skin I haven't always been a fan, but as I have mentioned on many occasions, I love shimmer when it's strategically placed.
This week, I have chosen a cream bronzer as my top product because it is just fabulous.
Tom Ford – Pieno Sole €72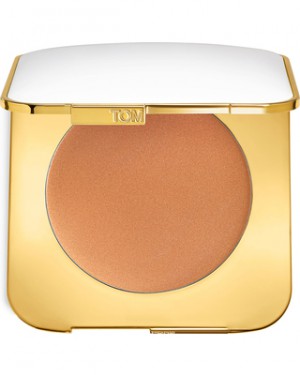 This product is so stunning if you're planning a trip to the sun, or even if you want to create the illusion that you were away.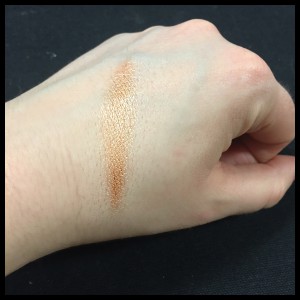 This cream colour base is perfect for highlighting the high points of your face, cheekbones, down your nose, cupid's bow, and even your ears and collar bones.
It can also be worn either under makeup for a subtle glow or over makeup for a more extreme effect; it's also amazing as an eyeshadow base. You know what, it's a perfect all-round body highlighter if you're looking to look your best for your summer holiday beside the pool.
The creamy rich texture is very hydrating, so even if you get burned and start peeling this is possibly the one product that will still look well.
At €72 it's an investment product, but I think it's money well spent. Happy Highlighting!
Love this? See more on Beaut.ie.