Hero Products from the Pro Make Up Artist Kit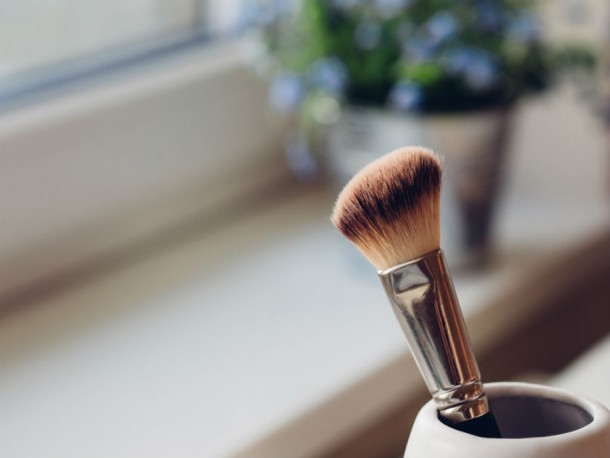 As a make up artist, I haul hundreds of products around with me, some which will seem obvious and others that you may never have guessed. Now I'm going to let you in on a little MUA secret and tell you why exactly I like it and what it can be used for.
Over the last two weeks on Beaut.ie, I've disclosed the secret products that every make up artist has packed away in their make up kit – the humble straw and the multi use of Inglot's Duraline.
This week, as promised, I am going to reveal another staple item from my professional kit.
*drumrolllllllllll* . . .It's MAC Fix + Spray.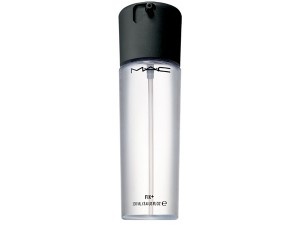 This little beauty is another multi use product and one that not a lot of people know what to actually do with. So what exactly is Fix + and why is is so great for a kit?
The common misconception is that this is simply a setting spray to hold your make up in place for longer. And it can keep your make up on longer just so long as you spray it over a powder. But you can also do a whole lot more with it.
Here are all the tasks this little bottle can do:
You can use it dampen your sponge
Use it to refresh the skin before moisturizer which will help the skin absorb moisturizer more effectively
It's great for cleaning under the eye or just for touch ups in general
It's full of antioxidants including caffeine which peps up tired skin – it's actually amazing to keep in the fridge and spray on your face when you're hungover tired
It finishes make up beautifully, removing all caked and powdery finish.
And it's fantastic for removing cake eyeliner
I love the fact that it's moisturizing but is still non sticky unlike other fixing sprays on the market.
There you have it, my hero product of the week.