How to choose the right dark lip for your skin tone.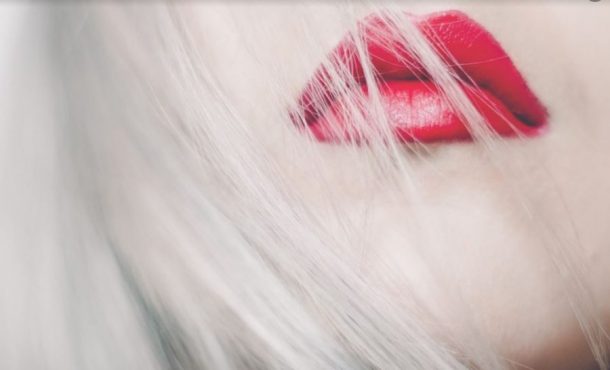 You know the way everyone is always on the lookout for the perfect red lip? And we kind of hate the ones who have (damn you, Gwen Stefani)? Well, as usual, it's colour theory that decides what dark lip shade suits you.
If you haven't already downloaded and saved the colour wheel I keep referring to, now is the time to do so. Here it is for those of you who haven't already downloaded it. Well done for all the good students who have.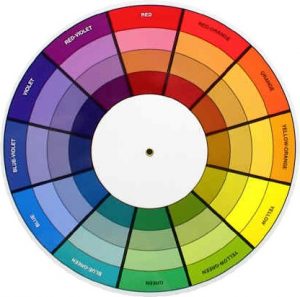 It's very much worth a screen shot on your phone and to be kept in a folder in your images as it will help you understand what your complementary and contrasting colours are and how to colour correct.
So, let's break it down into your three skin tones and dark skin types.
Cool – fair or pale skin tones, doesn't tan easily/at all.
In the makeup field, we would describe a cool skin tone as having more of a red/pink base. This does not mean that you have a pink or red face, it just means that there is more of a red tone in it. All skin tones and foundations are made up of three colours: red, yellow and blue. It's just the ratio of each of those colours that give you the overall tone.
With that in mind, cool tone skin types will go to red on your colour wheel. Directly opposite that is blue. Again, this does not mean to wear blue lipstick. It basically means that a blue tone red will be the most complementary for you.For example, if you were buying
For example, if you were buying a MAC lipstick, for example, you would go for Ruby Woo.
Stay away from warmer, orange tone colours if you have cool undertones.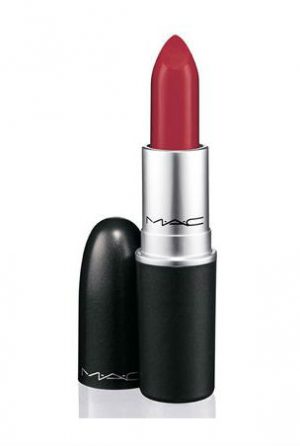 Warm – medium to olive skin tone, tans easily.
Warm skin tones will have more yellow and blue in it. Therefore, looking at your colour wheel, your complimentary shades will be either orange or violet. Using MAC again for an example, Lady Danger is an orange tone red which works beautifully with a warm tone skin.

See the best shades for neutral and dark skin types over on Beaut.ie.