One of these highlighters is €20 cheaper than the other: Can you spot the difference?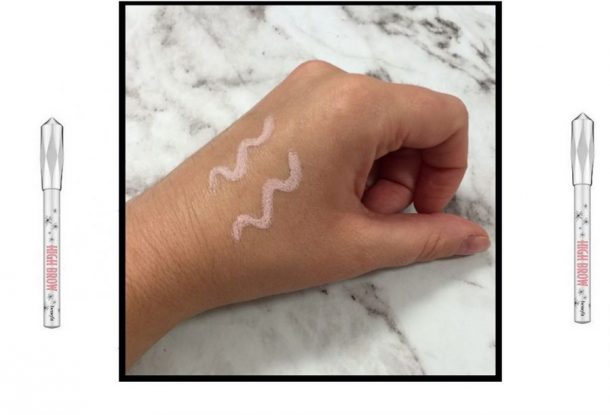 I love buying beauty products in pretty much indirect proportion to how I love reading my bank statement. The more joy I have in buying them, the more fear I feel that 'you have insufficient funds for this transaction' is soon going to feature in my life. So when I find an option of saving some spends, I feel the need to tell you all about it.
When you are applying eyeshadow, the fundamental thing to remember is that the most important part of the process is your base or primer. Think about it from a painting point of view, you would never prime a wall or object without priming it first. Well, you might but it would take endless coats and you would end up with streaks all over the place.
And one of my all time favourite priming products is actually a brow highlighter, Benefit's High Brow. I love products that have a dual use so you'll generally find one of these hard-working babies in my kit.
The creamy consistency is an amazing base for your eyelids, with the pale pink colour being the perfect base to showcase the eyeshadow colour you choose to apply on top. It's also amazing for both the brow bone and the waterline, especially in photos, where it emphasises and frames the eyes.
But if money is tight before payday, check out my budget pick below.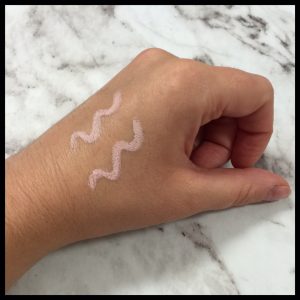 What is it, and which is which? Find out on Beaut.ie.