Penneys Summer Collection: Five Pieces For The Wishlist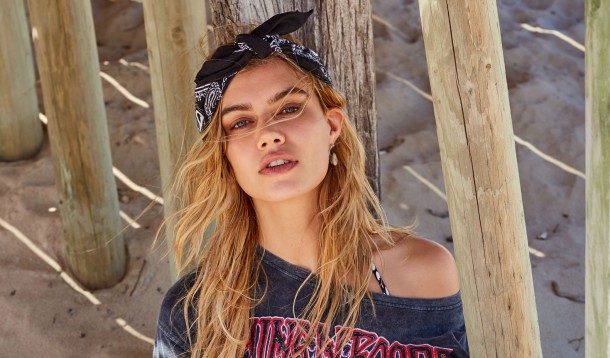 There is going to be an awful lot of Penneys thanking over the next few months; the high summer collection will be hitting stores this month and it's amaze.
There are bikinis a plenty and lots of transparent tops – and pants – but we're not quite ready to think about exposing ourselves just yet, so our five top picks are of the wear-it-now variety.
Guns n' Roses T-shirt, €12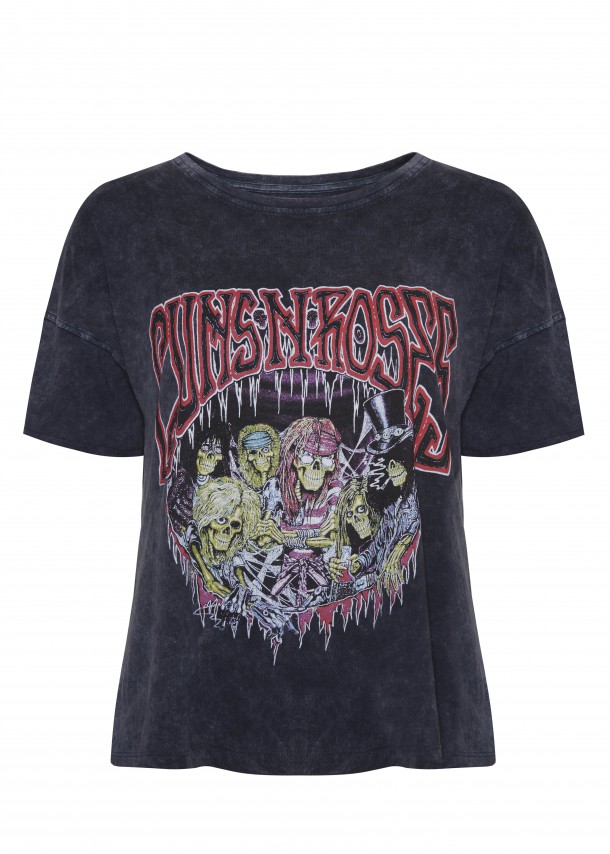 A band tee is one of those items that is a fail-safe, any time of year. Wear this with jeans and boots now, and come summer, it will be your denim cut-offs's best friend.
Orange Off Shoulder Top, €11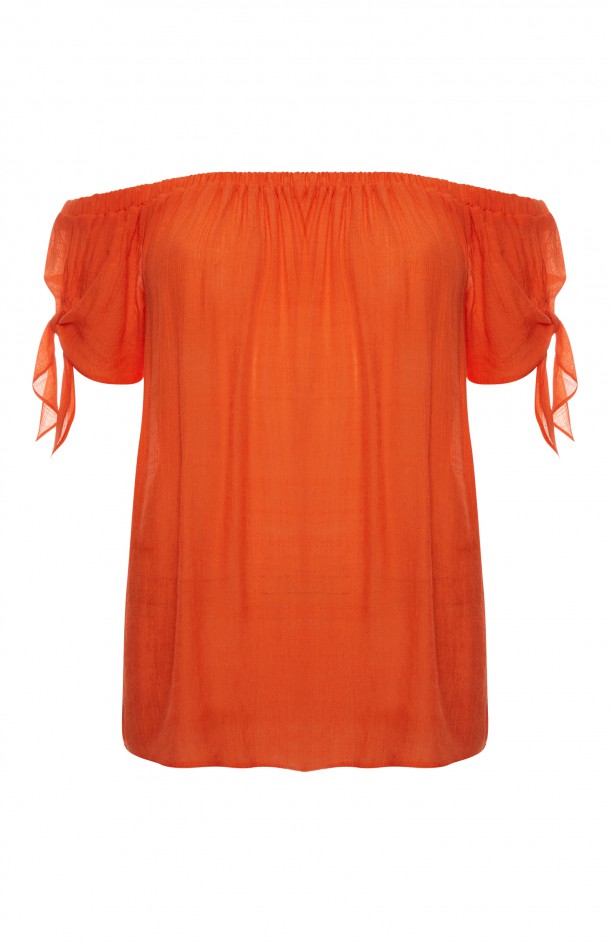 As you well know by now, it's all about the shoulders this summer. This top is another versatile piece, and even if you wear it with your old reliable black jeans for now, the colour and style says summer.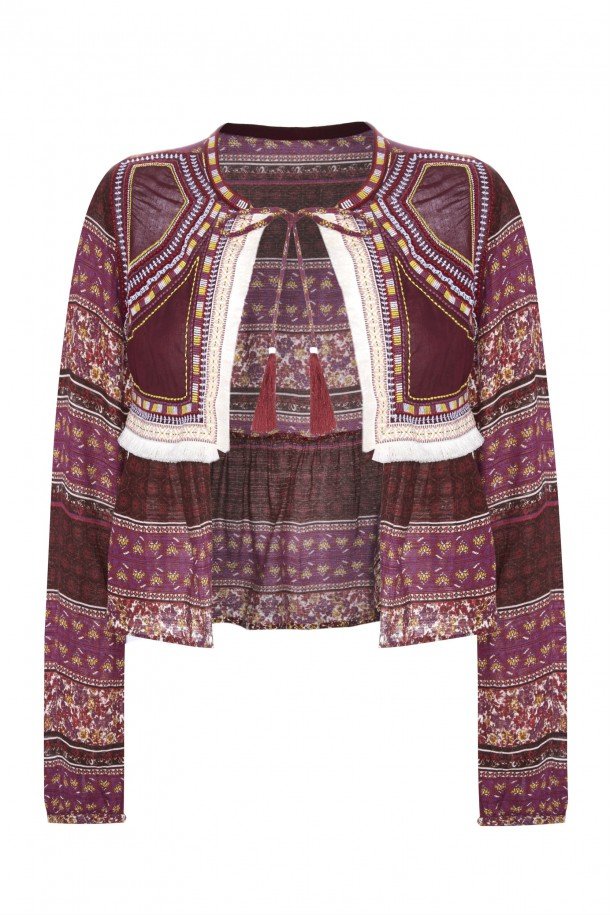 If you buy one extra jacket this summer, make it this one. Throw it on over anything and you've got a Look going on.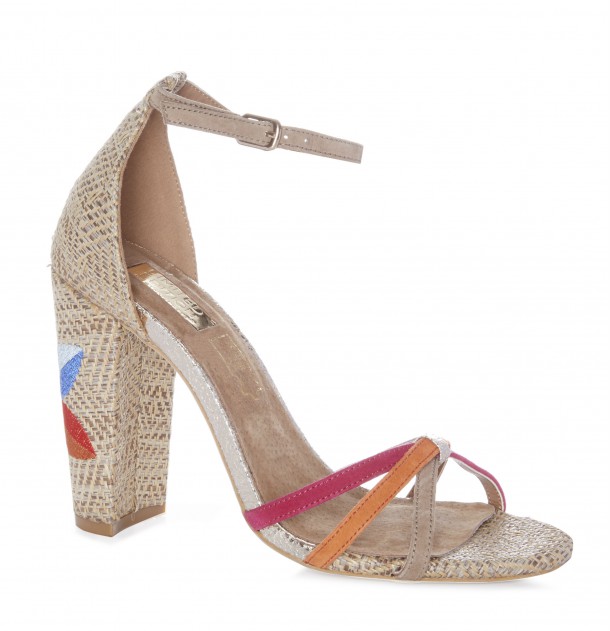 These are holiday shoes if every we saw some, but they are also perfectly fine for work and brunch in town.
We are thinking ahead with this one; there's no better beach bag. You'll never spend 15 minutes looking for your sunscreen again!
Love this? See more at Beaut.ie.