Save or Splurge: Body Shimmer Dry Oil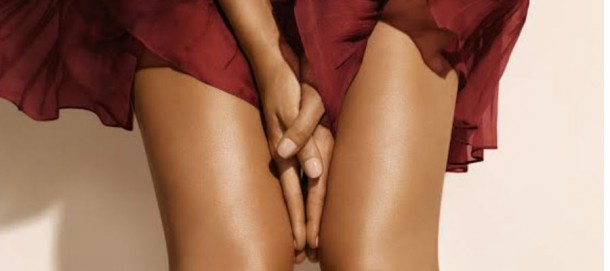 I have a bit of a love/ hate relationship with fake tan; I love how it makes me look, and the results but I hate the process of putting it on, the smell and the way it fades badly and sticks on your sheets.
Dry body oils are a fantastic alternative for achieving a gorgeous summer glow without the pre or aftermath. And in this week's save or splurge, I have two fantastic products for you. If you haven't already ready my summer favourite summer body lotions for summer piece it's worth a look (you can check it out here).
Vichy's new shimmer dry oil came up trumps during the review process, leaving no sticky feeling, and because it is enriched with ten essential oils, your skin feels as soft as velvet. The price point is €25 but for me, the quality ingredients are well worth paying for.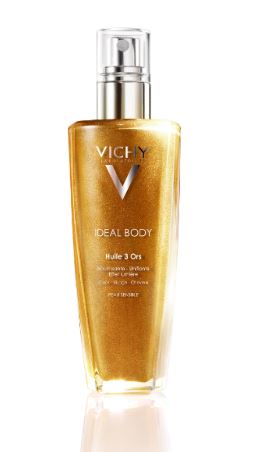 If you are opposed to the price point but are looking for the same effect, have we got a dupe for you! Head on over to Beaut.ie for the version that costs more than half the price.