Save/Splurge: Best setting sprays for sweaty summer!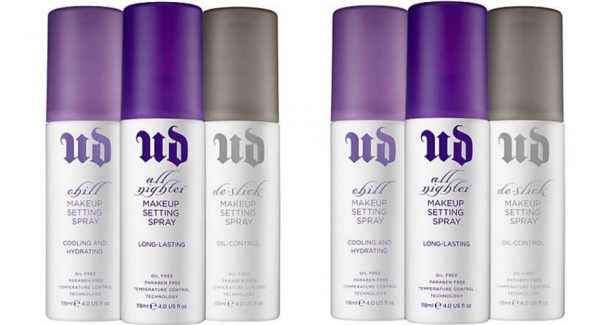 Today's dupe is all about keeping your makeup on all day long, and there's no better way to help with this than with a setting spray. Whether you are heading off to the sun or holding out for that heat wave we have been promised here in Ireland, the summer months call for investing in this season's must have product.
Urban Decay All Nighter Makeup Setting Spray €30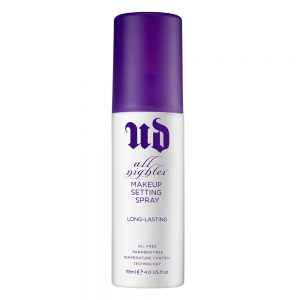 Urban Decay's All Nighter (spoiler: you can use it during the day too!) is a great product especially if you have a lot of all-day events coming up or you plan on spending some time in the sun. The cooling spray formula literally does what it says on the tin and holds your makeup all day and night long. It's great for an oily skin; it's not quite what it was designed for, but it completely helps with oil control throughout the day.
If €30 is a bit of a stretch for you, worry not I have found you alternative.
NYX Matte Finish Setting Spray €10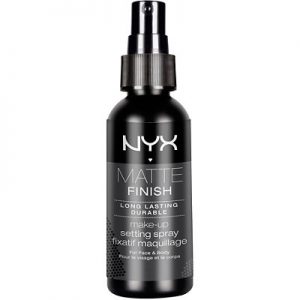 At a third of the price, NYX has nailed it with this setting spray. The results are similar; however, I felt you needed to use more of this product to get the same lasting effect. It's great for an oily skin also as it mattifies the skin throughout the day.
Are you a setting spray fan? What's the best you've used? And the worst?
Love this? See more on Beaut.ie