Save/Splurge: The blush tone that suits everyone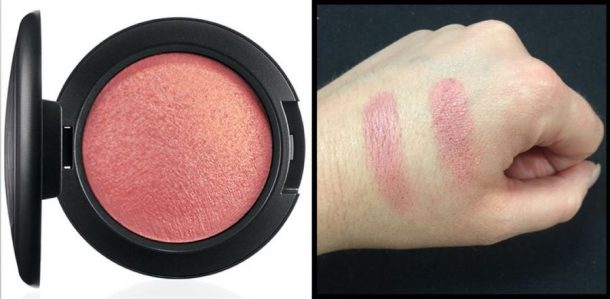 I always love a blue toned pink blush; it's just one of those shades that suits everyone, more or less. Winter or summer it works to give a gorgeous splash of colour to the skin.
Even if your skin is warm in tone, it provides a pop of colour to pale skin or a luminous glow to those with sallow toned skin.
My favourite cool tone pink blusher is MAC Petal Power €21.50.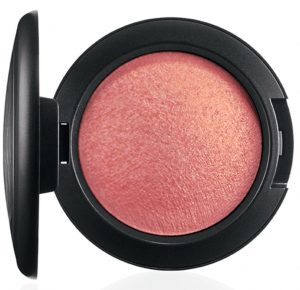 It's a "mineralize blusher" which leaves a subtle glow to the skin and really is the perfect finish to any summer or winter makeup look.
But in true save or splurge fashion, I have found you a dupe for half the price. Find out what it is over on Beaut.ie!