The new mascara that genuinely lasts (and won't smudge) for over 12 hours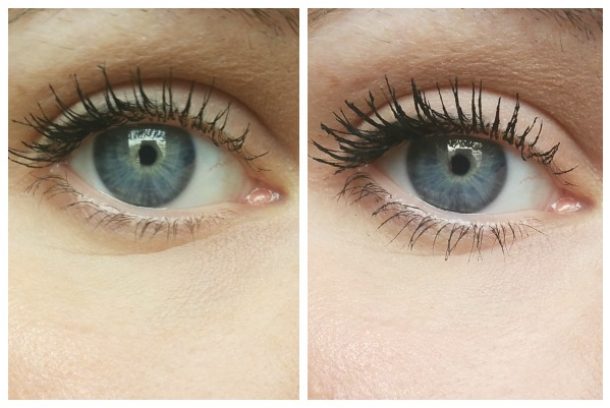 If you had to choose one thing to bring from your make-up bag that you couldn't live without, what would it be? Maybe you're a lipstick girl, perhaps concealer. But for me though, it would have to be a great mascara.
Clarins wouldn't be the first brand that comes to mind when someone mentions mascara, skin care yes, lipstick yes, but mascara… hmmmm, not really. However, when the Supra Volume landed on my desk I decided to give it a go, because it'd be rude not to! This all happened to coincide with my holidays, where the temperatures were 30+ degrees (scorchio!), so this mascara was going to be tested for not only its initial effects but lasting power too.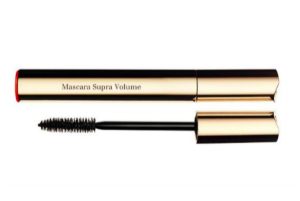 New Clarins Supra Volume €26
Aside from being a volumizing mascara, the formula has carnauba and cassie flower waxes included, which help to condition and care for lashes, making them stronger so they don't fall out quite as quickly, ultimately meaning you have more natural fullness/volume for the product to work with.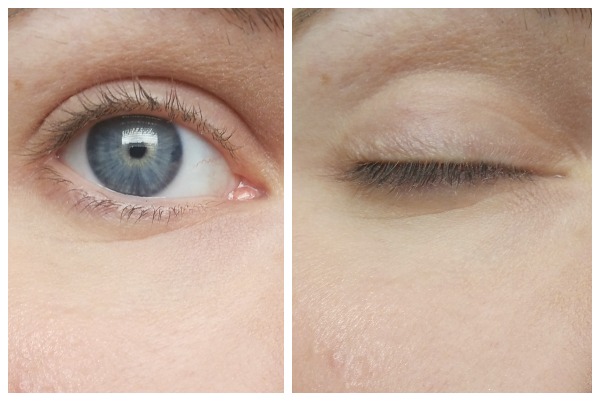 No mascara!
See how this amazing mascara looks over on Beaut.ie.