The Skin Care Bargain That's Firmly in the Pro Make Up Artist Kit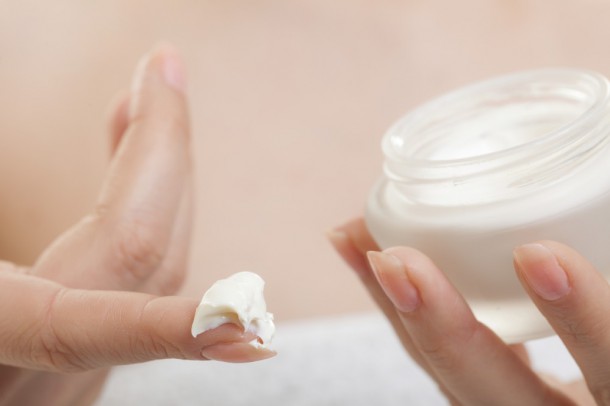 Over the last four weeks, we've disclosed the secret products that every make up artist has packed away in their make up kit – the humble straw the multi-functional Inglot's Duraline and last week's Mac Fix +.
This week I am going to tell you about this little secret make up artists swear by. In fact, back stage at fashion weeks across the world, you will not see an artist kit without it.
So what is it? Why, it's – Embryolisse – Lait Crème Concentré
'Twas created by dermatologist in France, but praise the Gods, it's available from your local Boots store from a very affordable €17!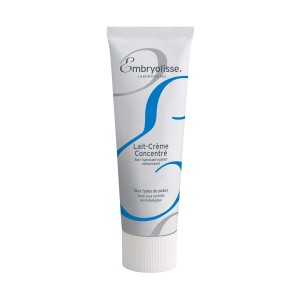 This little iconic product has been described by many (including moi) as a miracle cream. But what makes this a make up artist's staple?
Let me tell you.
It can be used as a primer
Used as a moisturiser
Used as a make up remover
It removes dry or scaly skin to reveal a glowing radiance
It soothes skin irritation
It removes ingrown hair
It eliminates spots
It's a fantastic after shave cream
It can be used as a repairing mask
Favored by dermatologists for decades, this little cult product is a combination of ingredients of natural origin, rich in essential fatty acids and vitamins such as aloe, shea butter and soy protein.
It plumps the skin, feeding it with nutrients and water, it accelerates call renewal, nourishes, repairs, smooths and eliminates dryness and discomfort, and even revitalizes. Need I go on?! At that price with those benefits, I'll be surprised if Boots can keep it on their shelves.