The Three SPF Skin Products We Absolutely Love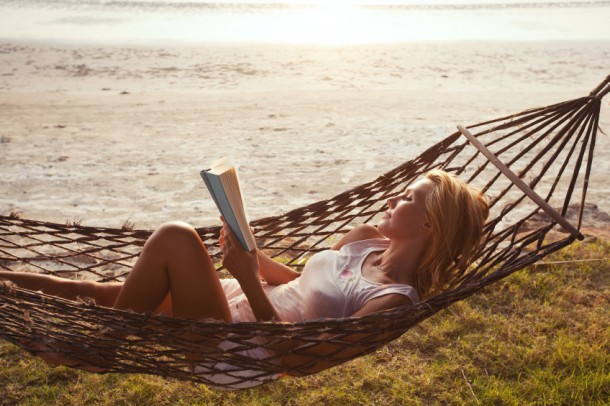 Someone jokingly asked me a little while ago: what's the one product you'd bring if you were stuck on a desert island? I'm fairly certain they were expecting me to say something like, "a girl could never be with her mascara!" or, "I'd be lost without my lip gloss!" but being me, I had to be honest, and just said, "something with a high SPF".
Now, that might seem like a sensible, even boring answer, but my thought process was this: if I were, by some freak chance, stuck on an island, I wouldn't really care what I looked like (unless I happened to be stranded with Tom Hardy…), but even then, he'd just have to get used to my little boiled egg face. I'd be more concerned with looking good once I'd escaped/been rescued, and a decent SPF would help prevent me from initially being beetroot red and potentially ending up looking like a leather handbag.
Thankfully, all this is hypothetical, and I am not stranded on a desert island. Sadly, Tom isn't either, sigh. However, SPF, as we all know is important. My issue with a lot of the usual products is that they are a bit sticky and don't feel comfortable to wear on a daily basis. The good news is, I've been testing out three different products recently that have enough SPF to protect skin but also make it look and feel good while doing so.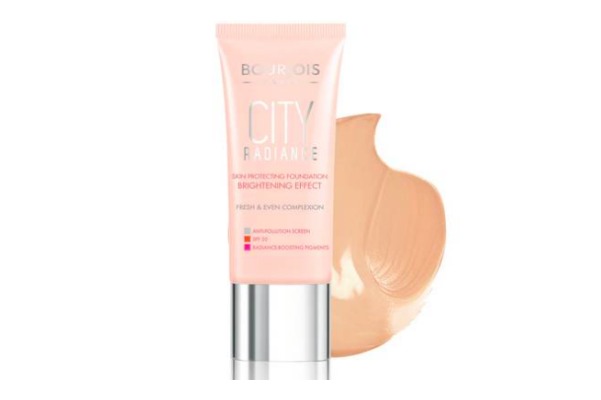 Bourjois City Radiance Foundation €12.95
Brand new, and sure to be a big hit this summer – the City Radiance Foundation has an impressive SPF 30, medium coverage formula which leaves skin looking brighter in an instant. There are four shades available in Ireland which range from the very pale 01 to the medium beige 04. Best suited to normal/dryer skin types, but will work on combination if you're prepared to powder from time to time.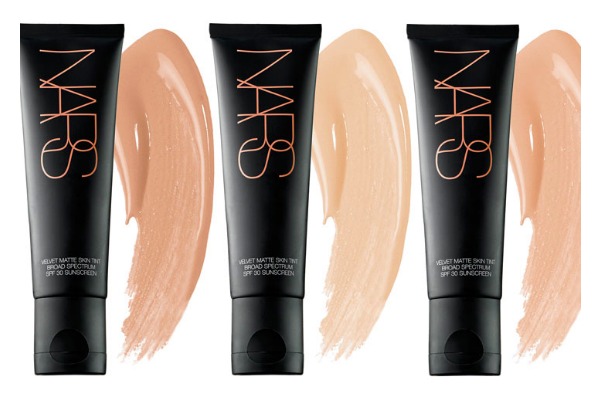 NARS Velvet Matte Skin Tint €38
There must have been a bit of a pow-wow in the beauty world concerning matte formulations for skin because the new generation are just so much better. This one is my favourite (as I've mentioned previously) as it blurs imperfections with a sheer veil of colour that sets to a velvety finish which looks healthy rather than flat. There are 12 shades in the collection and the formula comes with broadscreen SPF 30 making it an ideal everyday product as well as holiday companion.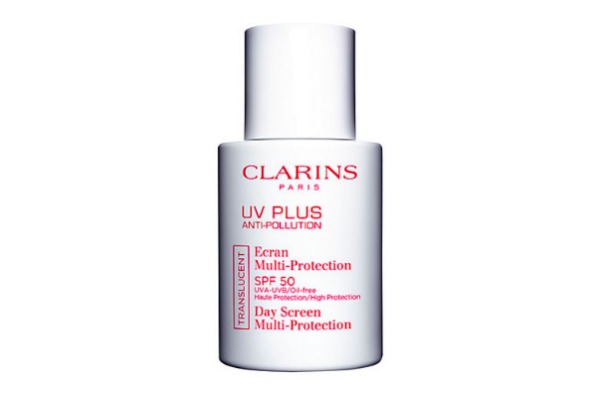 Clarins UV Plus Anti-Pollution SPF 50 €38
If you like your foundation as it is, but want to add sun protection alongside it, or alternatively, want something to mix into your base to make it lighter for summer time, then this is the product for you. The light, fluid formula glides over skin for a non-greasy finish which is a million miles away from some products I've tried over the years. The big plus for me though is the SPF 50 UVA & UVB protection.
What would you bring to a desert island? And who would you like to be stranded with?
Love this? See more on Beaut.ie!