The weird but effective tip to disguise grey hairs instantly!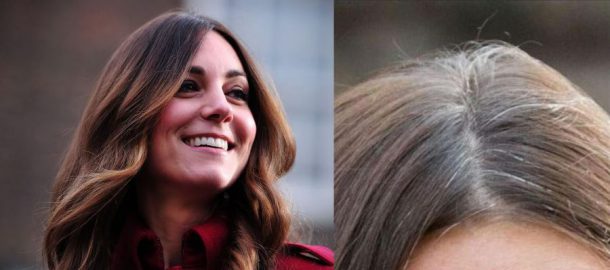 Ever since I turned 18 I have had grey hairs. Not all over, but in my hair line and parting. I actually remember when I first got a few, I panicked so much I dyed my whole hair white – Storm from X-Men white. I figured that if I was going gray, I would beat the universe to it.
However, the universe outsmarted me instead. I only had a few grey hairs, and the upkeep for white hair on a natural brunette with fine hair (but a lot of it) is impossible. I ended up having to cut it short because the bleach was so damaging. Oops!
So, I learned my lesson the hard way, and once or twice after that too. The irritating fact of having to dye my hair every month or so to keep the greys at bay is real and since I work weekends and late nights, finding the time to get it done can be a challenge.
So here is a great little beauty hack, to get you through those rough days especially if you have a big event on.
What you will need
A flat and firm makeup brush
A matte eye shadow the colour of the roots of your hair (it doesn't have to be an expensive one, the one below is from Dealz).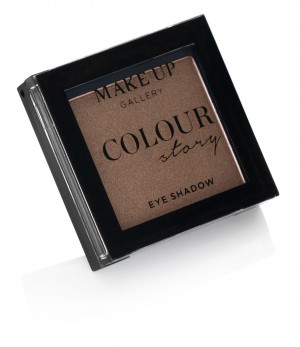 On dry hair, use the makeup brush to dust the eyeshadow onto your hairline and in your parting or anywhere you see gray hair. Not only will this conceal your gray hairs, but it will also make your hair look a lot fuller and thicker.
Seal it with a spritz of hair spray to stop the shadow from coming off throughout the day. And, that. Is. It!
Love this? See more on Beaut.ie