Three brill budget products that have just hit shelves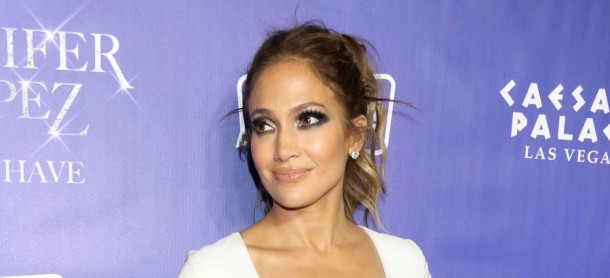 We all love a bargain so we thought what better to do than put together some brand new beauty products to have just hit shelves.
It being holiday and festival season, not only am I looking for efficiency here, but also products that transport easily. After taking my makeup kit to Malta for a recent wedding and having to pay excess baggage fees (not to mention carrying and lifting a dead weight kit), I'm over not packing light.
Here are our top three recent compact releases to have just hit shelves and are perfect for festivals and holiday trips this summer.
1: Essence - Bloggers Beauty Secrets The Glow must go on bronzing and highlighting palette €6.29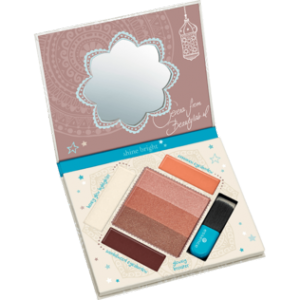 This is a great little kit to give you a summer glow with 3 highlighter and bronzer shades that can be used individually or together and two fab warm tone eye shadows to create a day or night summer coral look. Perfect for festivals, holidays or just keeping in your handbag.
2: Catrice Sun Glow Mineral Bronzing Powder, €5.50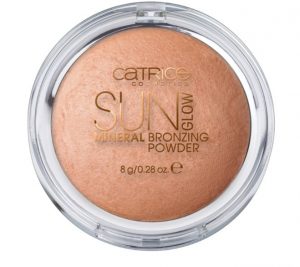 This is a baked powder formula which works with your skins natural oils combining in a stunning "beachy" glow. It's ultra fine light reflecting texture make its a summer must have for your bag.
What's number three? Head on over to Beaut.ie to find out.