We trial 1 budget and 2 luxury mascaras, can you tell which is which?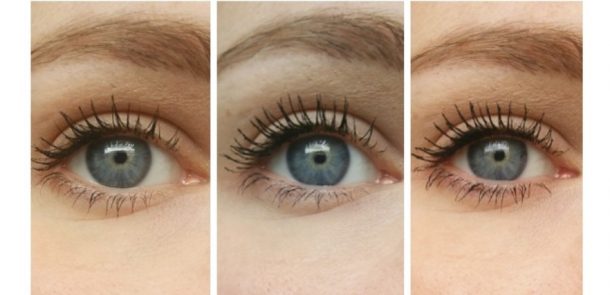 Much like lip gloss, nail polish or brow pencils, mascara is one of those products that you can either decide to invest in, or go budget, it simply depends on what you want. Anyone who naturally has thick, lustrous lashes probably wouldn't need to spend a bomb, but for those who have little lashes in need of a helping hand, the extra cash can make a real difference.
I've been spending some time with my nephew recently and am in the middle of painting a Sesame Street picture for his bedroom – and while doing that, it reminded me of the song; "One of these things is not like the other" from the show. So, long story short – I thought I'd play a little game and see if anyone could spot the odd one out between these three mascaras!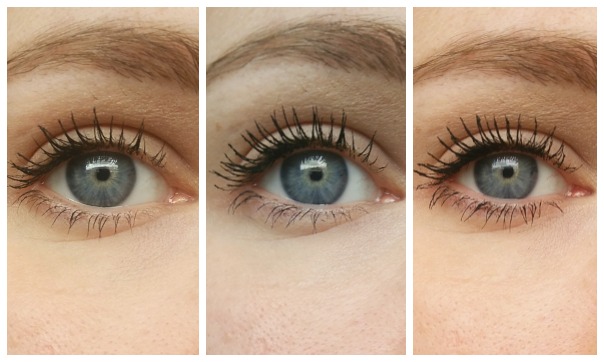 Mascara A // B // C
Two are luxury, retailing at €20+ and one is under €5. Can you tell which is which?
Now, I have what I'd call, medium lashes – nothing too exciting but also not problematic in anyway. All of these mascaras promise to deliver added length and volume, without clumps and I would say they've all done that, so it's down to the nitty gritty. In terms of application, all of these were easy to use and applied well, A and B needed three-ish coats to give this effect where are C needed only two coats. My biggest issue is when it comes to mascara though is definitely staying power. Both B and C stayed put all day but sadly A got very smudgy by lunchtime.
For me, B is probably overall the best, but C is a very close second. Mascara A certainly has its merits, offering up a no-clump formula that can be built up over a few coats. What might sway you though, is the price, so here we go: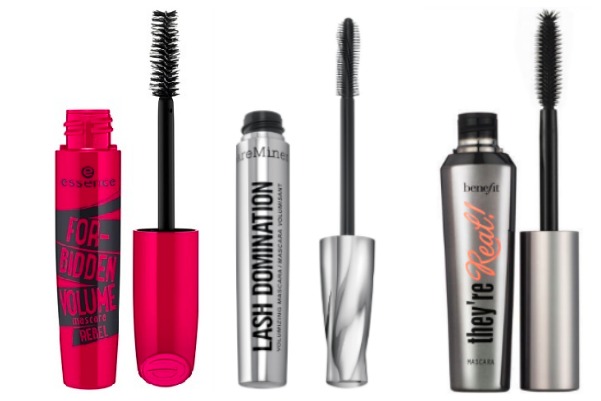 Find out which is which over on Beaut.ie!