What you should be paying for wedding hair & makeup!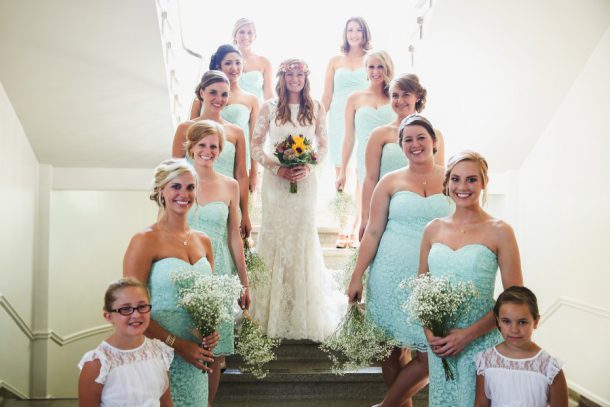 Weddings are a huge expense; that goes without saying. There are most definitely ways to get value for money and do things cost effectively, but unfortunately in the wedding industry, like with most things, you get what you pay for.
When it comes to wedding service providers, you want to be sure the people you have chosen not only have experience in the field but that they are also pleasant to deal with. There is nothing worse than spending the whole morning of your wedding with people you don't get on with.
Believe me, having worked the last 13 years in wedding makeup, I have seen how service providers can control or dominate your morning and create an unhappy vibe.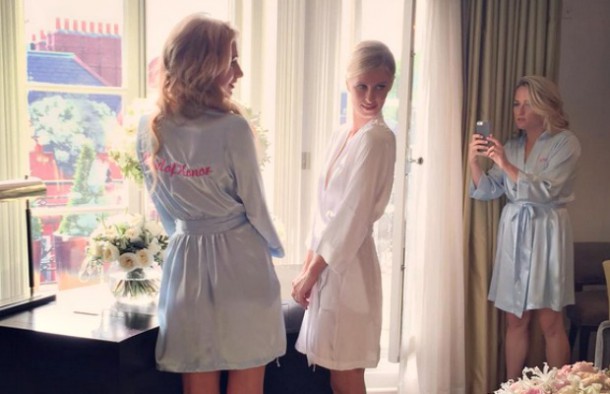 The getting ready part of your wedding should be relaxing, fun and enjoyable. But how much should you be paying for your services to ensure you are getting a top quality service by artists that are highly qualified in their fields? Remember, your face is in every photo.
Start with the trial, which is the most important part of any wedding makeup and hair. Your wedding day is not the day to be leaving things down to chance; a smokey eye can be a million different things in each individual's mind.
Until artists learn the fine art of mind reading, a trial is absolutely essential. It's important to document how your hair and makeup wears throughout that day; if it sits properly; does it last; and, most importantly, does it photograph well. At the end of the day, all you are left with is a photo (and wonderful memories of course).
Price wise, you should be paying €50 – 100 for your trial, and it should take anywhere up to two hours. That will give the artist time to review all your needs, from wedding colour themes, dress styles, locations, skin, allergies, tan, lashes, brows and the rest for you and your bridal party.
To see our run-down on exactly what you should be paying a makeup artist and hair stylist, head on over to Beaut.ie.