Billy Kelleher says Ireland should be part of Schengen travel area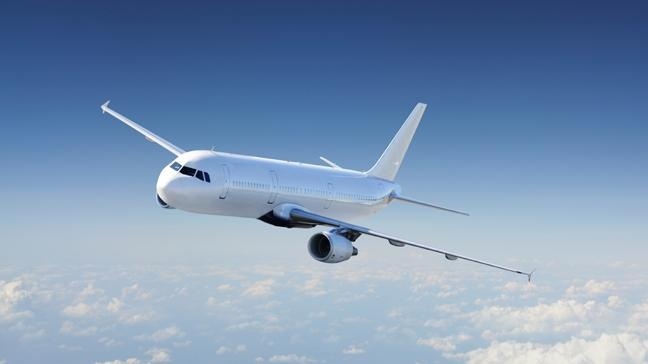 An MEP is hoping the Government opts in to plans to open up travel within Europe.
The European Commission has proposed that people be allowed travel into Europe from anywhere in the world if they've been vaccinated.
Ireland isn't part of the Schengen travel area so can decide if it wants in or out.
Fianna Fail MEP, Billy Kelleher, says we should be part of it.
"Well I certainly believe we should opt in.
"I think we should be in very discussions, both Ireland and the European Union, with the UK to ensure that we can have a common understanding of the documentation, of the digital green cert, and obviously other public health measures as well."

More from Cork