Covid-19 Evening Update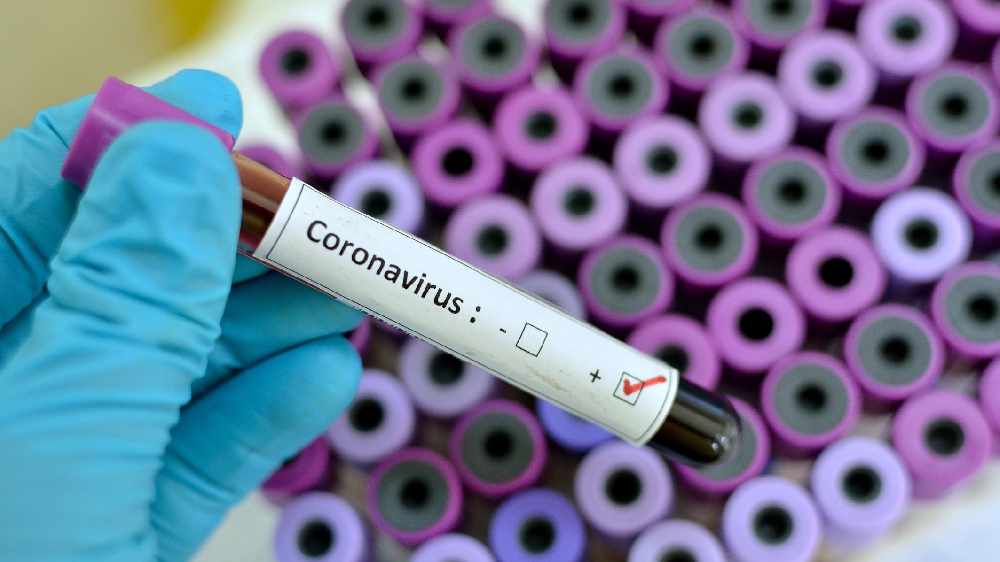 The top four things you need to know
There are 453 confirmed cases of Covid-19 and no deaths.
===
More than 788,000 doses of COVID 19 vaccines were administered here last month. The latest figures from the HSE show that the vaccine rollout has gathered momentum - 200 thousand doses were given out last week.
===
Officials in Brussels are urging every member country of the EU, except Ireland, to admit all fully-vaccinated travellers
===
Almost a thousand more pregnant women were diagnosed with Covid-19 in the last wave than in the first wave of the virus. Figures in the Irish Independent show 1,147 women who were over 6 weeks pregnant were diagnosed with the virus in the last wave.
More from Coronavirus