Covid-19 Evening Update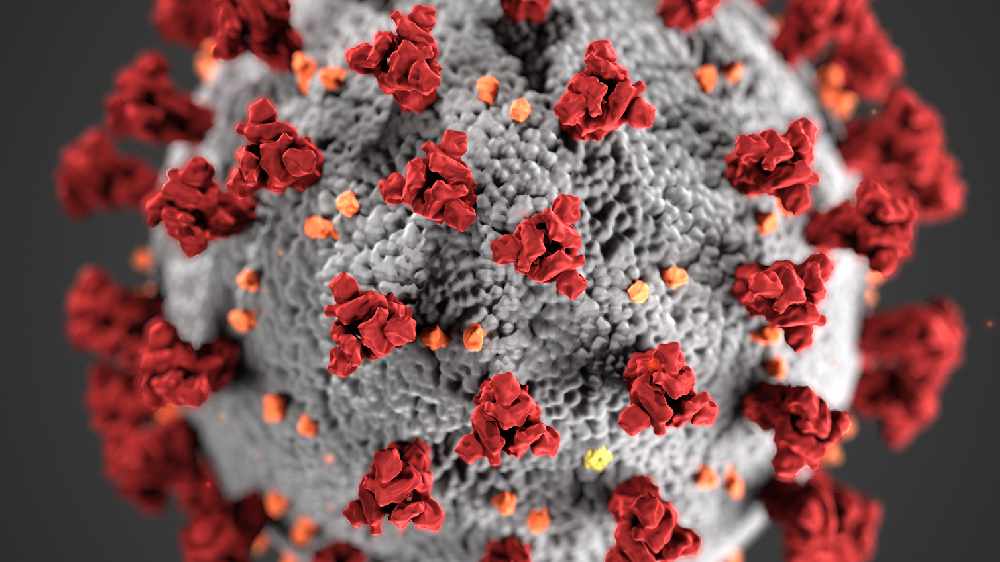 The latest developments on COVID19 today.
59-year olds can register for a Covid-19 vaccine from this morning.

The latest figures show more than 1.5 million jabs have been administered in Ireland up to Saturday, including 1.1 million first doses.

Senior Ministers will discuss revised plans to the vaccine rollout programme this afternoon.

The HSE has advised that the rollout should continue based on age with older age cohorts being vaccinated first.

The Vice President of the Garda Representative Association says he has reservations about a new hotline in Donegal to report illegal gatherings.

In recent days health officials have highlighted their concerns over the number of Covid cases in the county.

The numbers receiving the Pandemic Unemployment Payment have fallen below 400,000 for the first time this year.

Over 385,000 received the support today, which marks a drop of almost 18,000 on last week.

There has been 2 Covid-19 deaths and 383 new cases - 16 here in Cork.
More from Coronavirus