More pregnant women diagnosed with Covid-19 in the last wave than in the first wave of the virus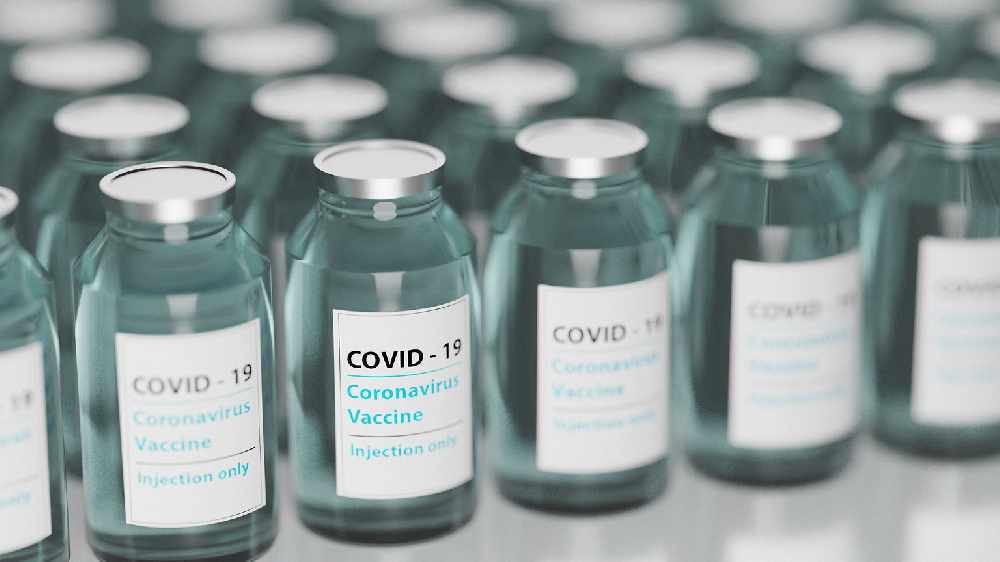 Figures in the Irish Independent show 1,147 women who were over 6 weeks pregnant were diagnosed with the virus in the last wave
That's an increase of 958 cases since the first wave between March and August last year.
Last week NIAC said pregnant women will be prioritised for a Covid vaccine under new guidelines.
Liam Fanning is a Professor of Immuno-virology at UCC.
He says the significant increase in cases found in pregnant women could be a result of the UK variant, which is more transmissible:
that might reflect the natural history of differences between the original COVID strain and the B117 that was predominant.
And the probably inflammation of the placenta has something to do with the requirements for managing these individuals and hospitals as well as the other comorbidities, we get to the COVID-19.
More from Coronavirus