Cobh Ramblers enter into strategic partnership with Burnley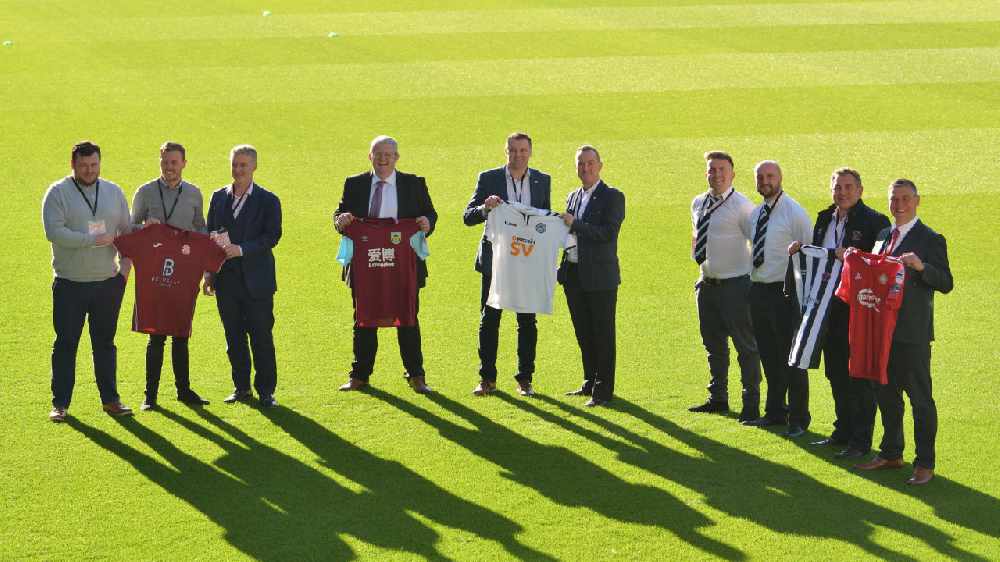 Cobh Ramblers have announced that they're entering into a strategic partnership with Premier League side Burnley.
The partnership will support the development of young players and coaches, and help with the identification and progression of talent in the region.
Ramblers meanwhile benefit from hands on support from Burnley, using their footballer, operations and commercial expertise, along with player access and coach education.
Burnley have also entered into partnerships with Scottish Championship club Ayr United, Portadown of the NIFL Premiership and Cymru North team Llandudno.
Ramblers chairman Bill O'Leary says the Ramblers connection with Burnley goes way back.
"We took on our colours, our famous claret and blue, when we were founded back in 1922, and we took them on from Burnley.
"Burnley won the old football league back in 1921, and we took our colours from them.
"There's a lovely poignancy and relevancy, and it's very timely as we enter into our centenary next year to enter into collaboration with Burnley."
More from Sport