Four Munster players treated for superficial burns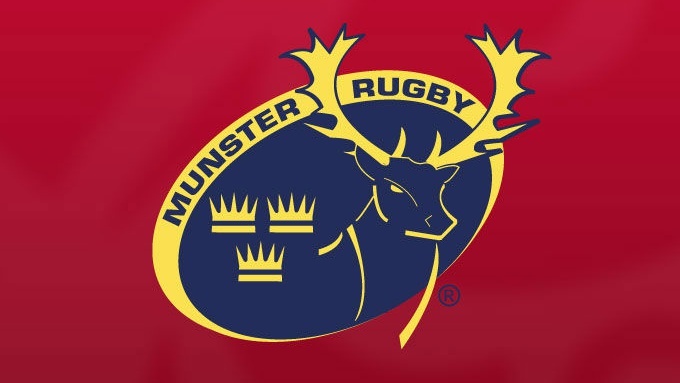 Four Munster players have been treated for superficial burns, after a domestic accident at the weekend.
CJ Stander, Damian de Allende, RG Snyman and Mike Haley were all injured in an accident with a fire-pit.

The province say that Stander and Haley's injuries to their hands are less serious, and they willl train this week.

However De Allende and Snyman will not be involved in training; they suffered "more substantial" burns to their legs, hands and face.

The province say the Springbok duo are still set to meet up with their national team ahead of the Lions series, having been named in the South Africa squad on Saturday.
More from Sport