Kingston happy with Cork progress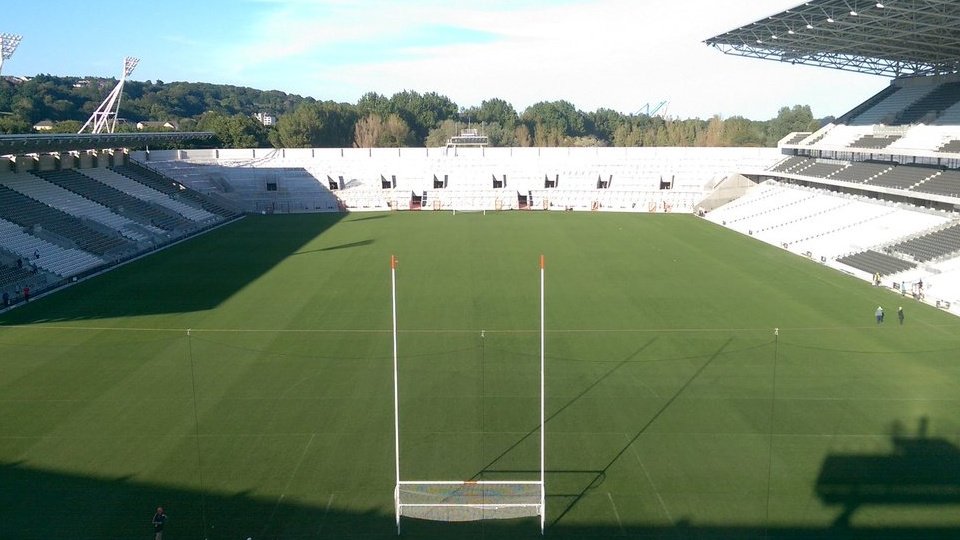 Cork boss Kieran Kingston says he's happy with how his side are progressing after the Rebels picked up their second win in the Allianz Hurling League yesterday.
The 5-27 to 0-15 win over an outclassed Westmeath side in Páirc uí Chaoimh yesterday means Cork have five points from their opening three games, and Kingston says he's satisfied with the way things are going.
"In a game like that you're kind of damned if you do and you're damned if you don't. If you don't win by twenty points you're no good, and if you do win by twenty points you should have won by thirty.
"It's difficult to know what to take from it, but I wouldn't look at that game in its own right. I said before the start of the league that we would look at the league after three games and we would have a better sense of where we're at.
"Three weeks ago if you said to me we'd have five points on the board after the three games I'd have probably accepted that, given you're playing the All Ireland finalists and the All Ireland champions of two years ago as part of that.
"It's given us an opportunity to build a bit of momentum, but also to look at some of our panel. We took an attitude for rotating four or five each game, and we did that again today. And that gave us an opportunity to give guys a chance, and build a squad for championship.
Next up for the Rebels is a trip to All Ireland champions Limerick on Saturday week, and Kingston says he's glad to have the weekend off before that game.
"We've had three games in twenty one days, after having a six month break with three weeks training.
"The break is welcome, we'll give the lads a bit of down time this week. We'll get back at it and prepare for thirteen days time against Limerick.
"It is good timing to have a break, because fellas have physically and mentally put a lot into the last six weeks, three weeks prep and three weeks of games.
"After such a break that's challenging for the players and everybody involved. You pick up a little few niggles and bits of pieces with the volume, so we're trying to manage that as best we can by using the panel."
More from Sport