LISTEN BACK: Ray and Laura speak to the Queen of Panto Nanny Nellie about her Panto Telly with Cork Opera House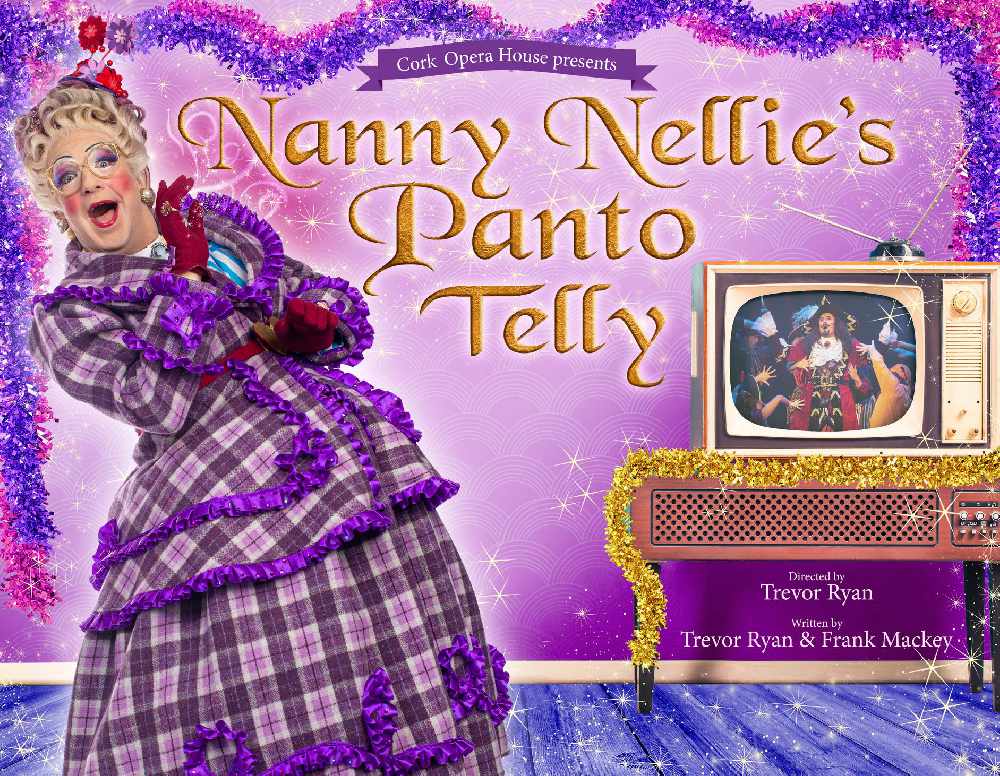 On Breakfast on Thursday morning - Ray and Laura were joined by the Queen of Panto, Nanny Nellie.
We might not be able to go to the Cork Opera House this year but we can still get our fix with Nanny Nellie's Panto Telly. The online event runs online from December 22 to December 31 and looks back at some of the panto highlights.
Listen back to their full interview with Nanny Nellie here:
LISTEN BACK TO MORE INTERVIEWS FROM BREAKFAST ON CORK'S REDFM