LISTEN BACK: Ray speaks to Daíthí Ó Sé who should have been hosting the Rose of Tralee this week!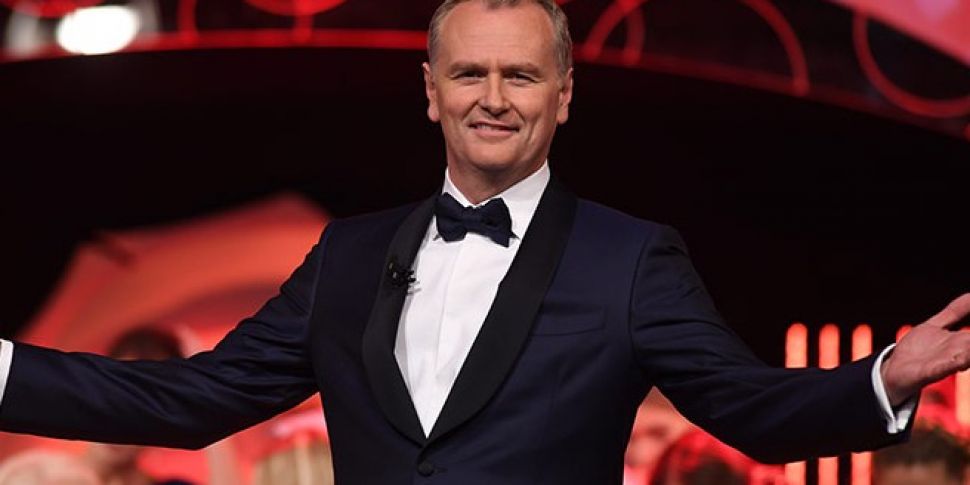 On Breakfast on Monday morning Ray Foley caught up with Daíthí Ó Sé who today should have been preparing to host the first night of the 61st Rose of Tralee.
In it's place tonight - Daíthí's Decade of Roses will air on RTE One Ray chatted with Daíthí about will feature on the show.
You can listen to Ray's conversation with Daithi here: