Cork's Biggest Family Texts!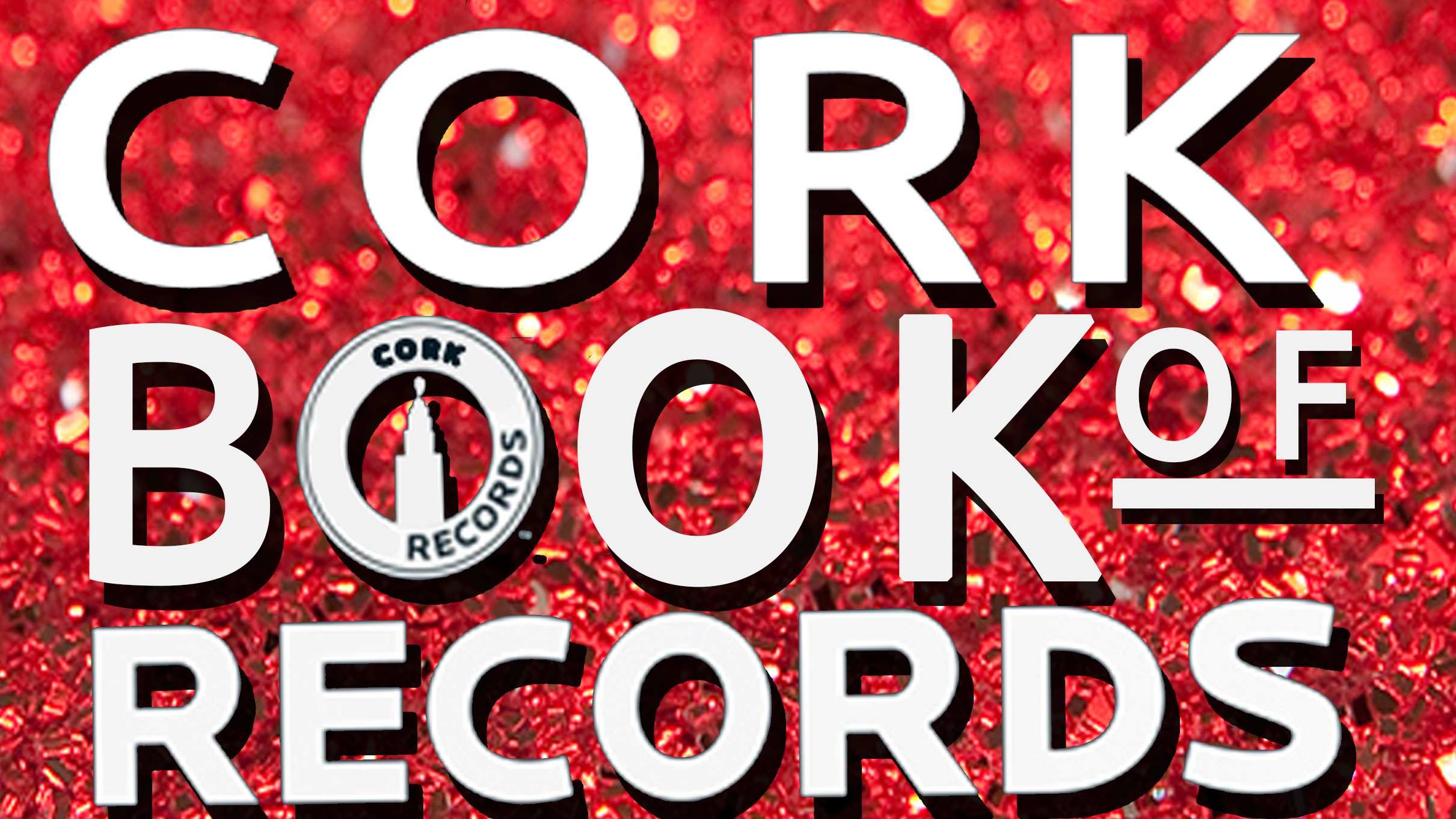 KC & Jason are trying to fill up their Cork Book Of Records and asked the lovely people of Cork city and county if they knew Cork's Biggest Family!
Here are some of the texts they received! A lot of you deserve medals!
Hi my mam parents had 15 kids 31 grandkids and 31 great grandkids my dad s side 11 siblings over 50 grandkids and over 50 great grand kids ??
Hey kc just said I d mention too that my nanna malone then also came from a huge family of 21...it started a long line of people.ha.denise o Donovan hereagain...
I have a buddy with a a number of brothers and sisters, not a very big family but when they talk about their father getting their mother pregnant they say.. he used to just throw his trousers at her I thought it was a great saying too
CHECK OUT MORE CONTENT FROM THE KC SHOW HERE
KC, my mam, Janice Philpott (nee McCarthy), is the yougest of 14 siblings. 7 Boys and 7 girls. Theres 53 grand kids and on last count, there was 118 grandkids and greatgrand kids combined. Jordan Philpott
The stantons. Family. Liam Healy road. Fair hill. I think. 22. Snappers. Arthur cloyne.
Hi lads my dad is one of 15 children with 41 grandkids, 34 great grandkids and 1 great great grandchild.........the Peyton family from Gurranabraher......hi to them all. Cheers from Jen x
Hi I text in earlier but counted wrong !! My husband from shannallymore the Irwins has ten brothers and 7 sisters lived in a three bedroom
cottage great childhood countless grandchildren and great grandchildren
Hey guys dnt have 18 but come from a family off 13 not including parents iv 9 brothers 3 sisters oldest 34 youngest 16 and I love it the powers from church field x
My dad has 17 brothers and sisters also....18 in total!!
My parents have 11 kids 7 girls and 4 boys Shirley Higgins
My mother's family Maureen O Donovan consists of 18 children all together grown up now.she has 9 brothers, and eight sisters..only sadly one brother died...David! Resulting in 46 grandchildren...and 37 great grandchildren.im so proud to be part of?