LISTEN BACK: Childcare service owners speak to Neil about the nervousness in the industry over re-opening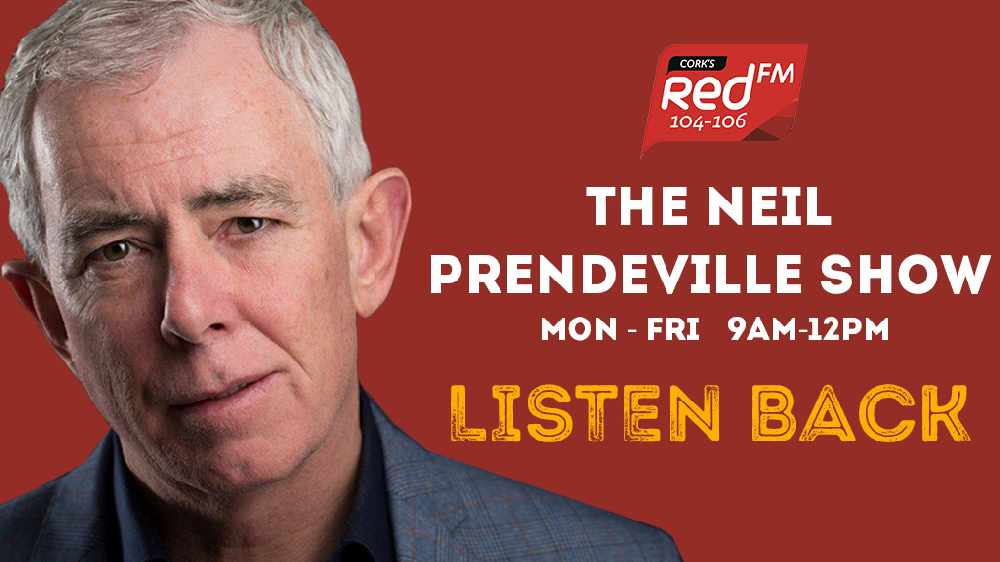 Almost 90% of creches says they won't open on June 29th or have reservations about opening

John Bowman of Bel Childcare, Douglas spoke to Neil on the matter saying while there is nervousness out there - there is an appetite to reopen. He says they need funding - they are four weeks out and there is so much at stake. The nervousness is justifiable.
Avril Keane, Director/Owner of Care-A-Lot Childcare also spoke to Neil about re-opening and what the feeling is like being a childcare provider at the moment.