LISTEN BACK: Lawrence Owens of Cork Business Association and Pam O'Regan of Savills Menswear discuss the future of retail in Cork city following the Coronavirus pandemic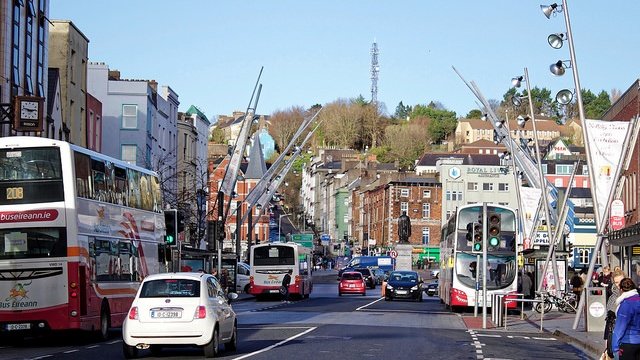 Lawrence Owens CEO of the Cork Business Association talked to Neil Prendeville this morning and has warned that there will be more business casualties in Cork if the right supports are not put in place to help businesses to recover. Unfortunately there have been a wave of shop closures on Pana.

Yesterday, it came to light that Monsoon and Accessorize on Patrick Street are set to close permanently, leaving another two units vacant on Patrick Street. The closure of Monsoon and Accessorize follows a slew of retail businesses pulling out of the city centre. Patrick Street alone has seen the closure of Debenhams, Vila/SELECTED, Mountain Warehouse and Hairspray with Eason set to relocate next year. The Oasis store on Cork's main street is currently holding an everything-must-go liquidation sale before it too will close.
You can listen to Lawrence's conversation with Neil here: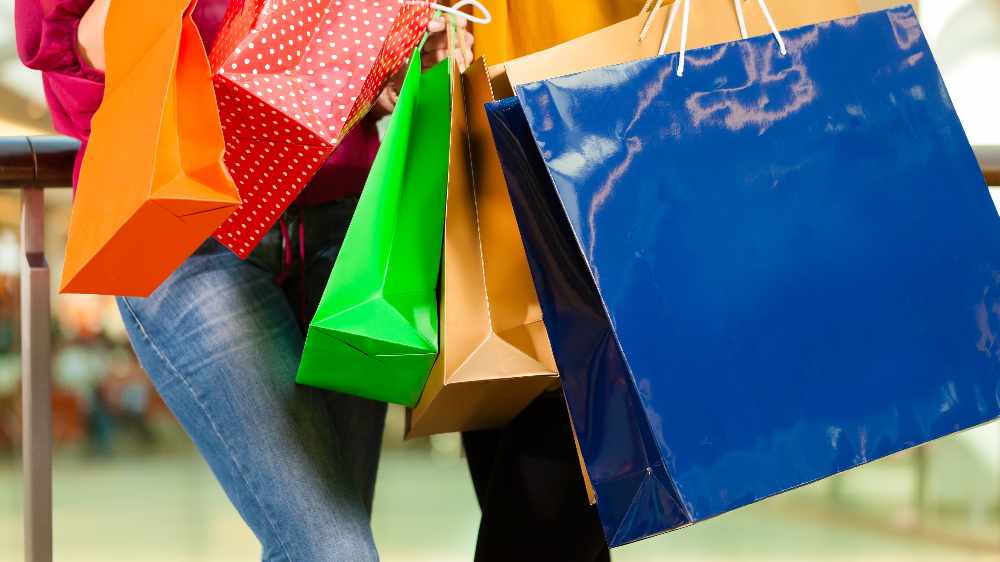 Pam O' Regan from Savills Menswear also spoke to Neil this morning.

Pam was pleasantly surprised with the reaction of Cork shoppers on Monday & Tuesday. Says there was a carnival atmosphere around town from early morning. At present Savills are not limiting the number of people in the shop at anyone time as they have ample square footage. There are two staff in each store appointed to police the covid 19 cleaning regime. there are hand sanitizing units at key locations and a one way system in operation. Many entering the shop know what they want so browsing is at a minimum at present. common sense is required by customers browsing Pam says. Those who do try on clothes but decide not to purchase will be steam cleaned and taken off the floor for 72 hours or two days depending on the item.
You can listen to Pam's discussion with Neil here:
GO BACK TO MORE INTERVIEWS FROM THE NEIL PRENDEVILLE SHOW
LISTEN TO THE NEIL PRENDEVILLE SHOW PODCAST