LISTEN BACK: Neil speaks to James McCarthy about the murder of his friend Cameron Blair on Bandon Road in January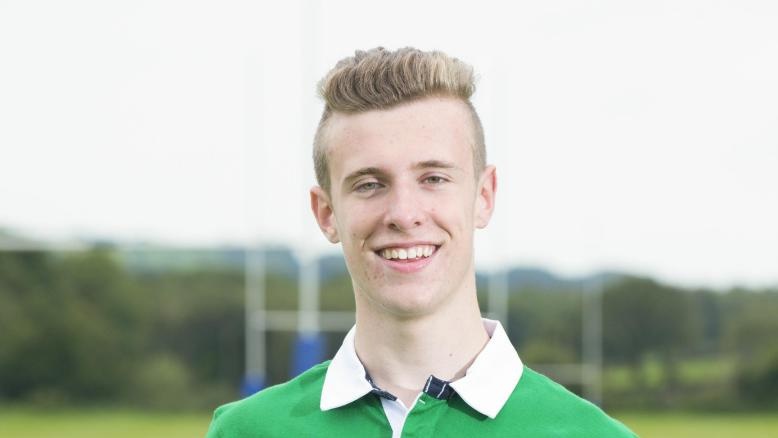 James McCarthy, a friend of murdered Cork student Cameron Blair spoke to Neil Prendeville this morning. James has described Cameron as a "diamond in the rough" and "a shooting star". Bandon native James McCarthy wrote a blog post in memory of his friend on his 21st birthday, which should have been last Thursday. He wants to raise awareness of the effects of knife crime, following the murder of Cameron on Bandon Road on January 16.

A teenager who pleaded guilty to the murder was sentenced to life in prison on April 20.

Two days later, he lodged an application with the Courts Service for leave to appeal the severity of the sentence.

Mr Justice Paul McDermott passed down a life sentence on the teenager, with a review scheduled for November 2032.
You can listen to James' full conversation with Neil here:
GO BACK TO MORE INTERVIEWS FROM THE NEIL PRENDEVILLE SHOW
LISTEN TO THE NEIL PRENDEVILLE SHOW PODCAST