Bring Out The Bold with Listerine!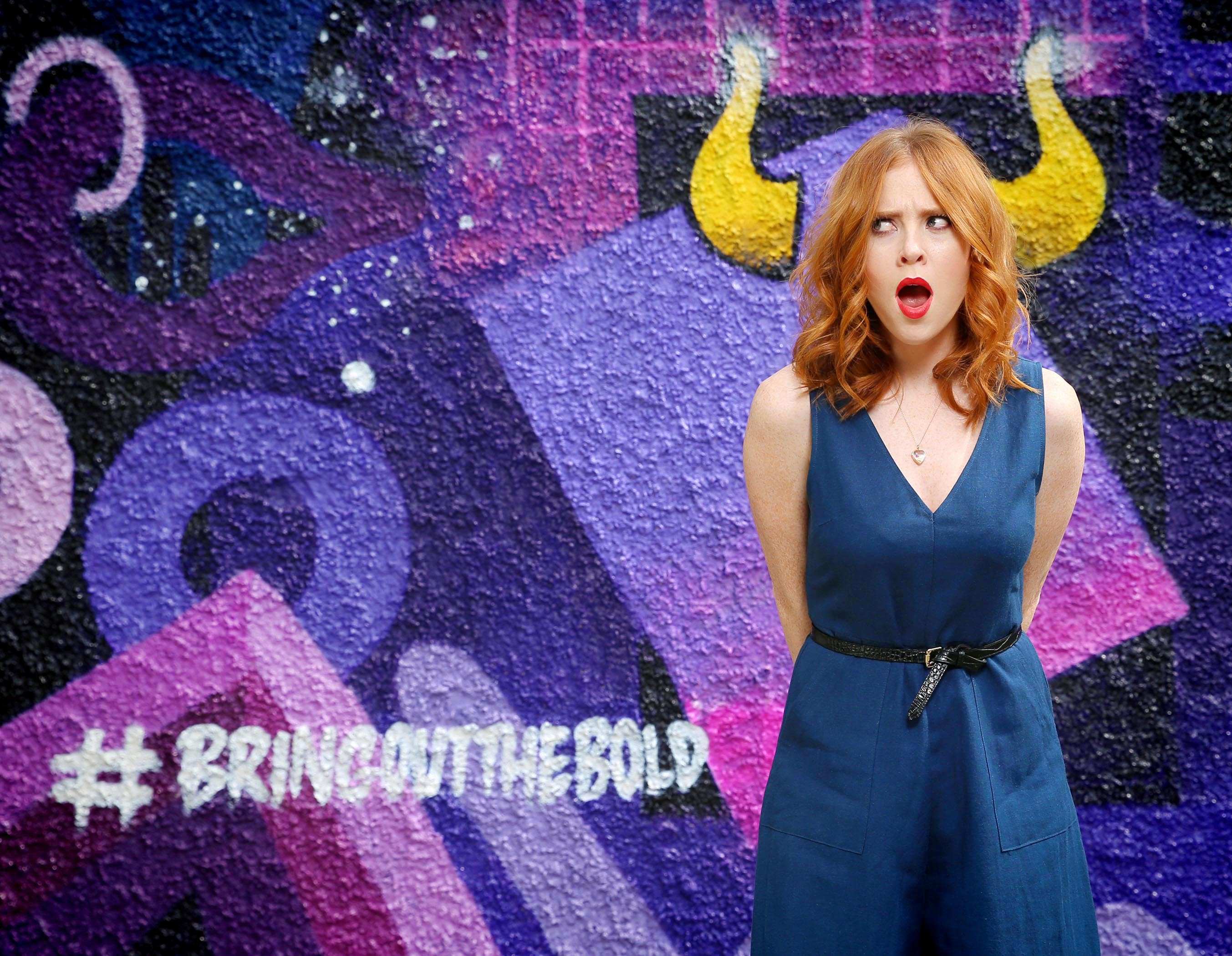 All this week, Cork's RedFM have teamed up with Listerine to Bring Out The Bold!
The Red Patrollers will be at various locations around the city throughout the week and will be handing out loads of Listerine samples.
Just tune into Red Hits with Phil from 1 to 4 to find out where they are!
Also every day this week we are giving you the chance of winning €100 of cold hard cash!!
All you gotta do is simply share your bold moment on the @corksredfm twitter feed using the hashtag #bringoutthebold.
So it could be something like you asked your crush out on a date or finally decided to move out of home for the first time!
So just tweet us @corksredfm using the hashtag #bringoutthebold and you could walk away with a daily cash prize of 100 euro! Its that simple!!