RedFM's Fear Factor - Win A Trip To Cape Town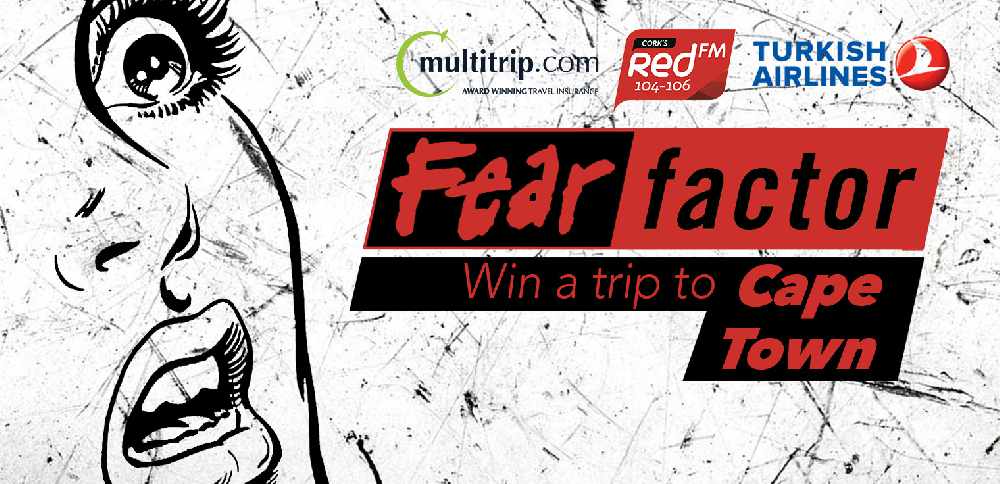 What's your biggest fear? Would you face it to win the trip of a lifetime?
RedFM's Fear Factor with Turkish Airlines and multitrip.com Irelands Favourite Travel Insurance want to send you and a friend to Cape Town for a seven night stay in a 4 star hotel. We'll organise exciting experiences for you including a tandem skydive from ten thousand feet!
Plus we'll pack you off with 15,000 south African Rand spending money and a Multitrip.com travel insurance policy
Register your interest here: