RedFM's Great Escape with The iNua Collection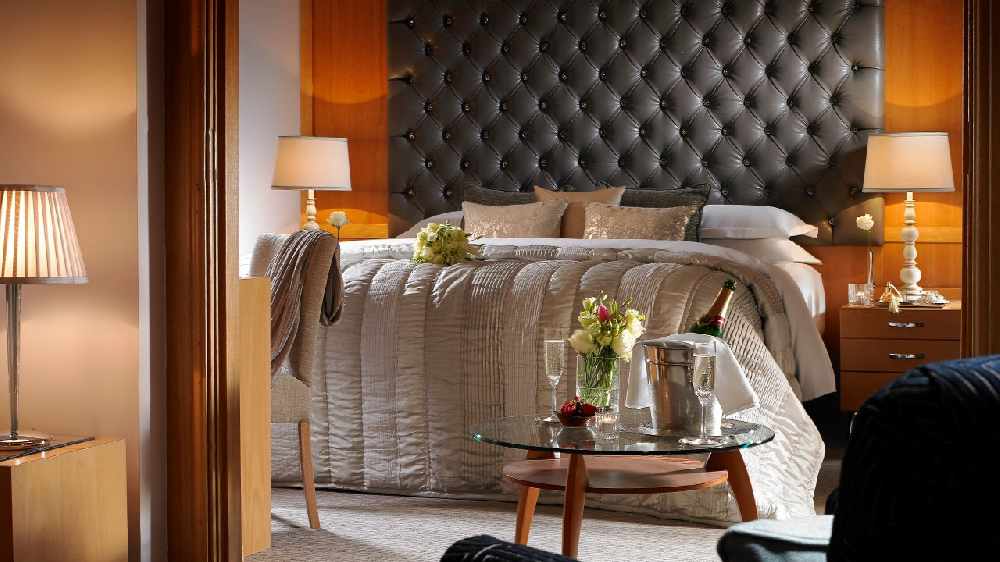 We've teamed up with The iNua Collection, Ireland's leading regional group of 4 and 5 star hotels, to give away two night stays for two at any one of the 9 different iNua Collection hotels, from Killarney to Kilkenny, Sligo to Athlone, Limerick and more. The prize includes breakfast each morning and a 3-course meal on one of the nights.
For a chance to win tune in across the week to Breakfast on Cork's RedFM 6-9am, The Neil Prendeville Show from 9pm-12pm, More Music with Philip Bourke from 12pm-4pm and Dave Mac's Drive from 4pm-7pm.
Terms & Conditions apply
Re-opening Thursday, 2nd July – prize can be redeemed from July 15th for 18 months
Hotel location that you win cannot be changed