Schools Out! Win with High Street Books!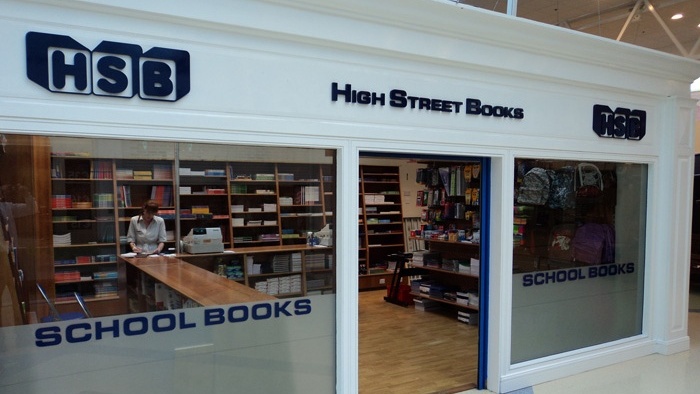 With school out for summer we want you to be able to enjoy it stress-free so we've enlisted the help of High Street books, Corks largest schoolbook supplier.
We've got daily 50 euro vouchers for you to win and a family voucher for a day out at Fota Wildlife Park. Walk among animals from all over the world at Ireland's Wildest attraction and see the full list of summer events at fotawildlife.ie
Hightstreetbooks.ie located in Douglas Court Shopping Centre, Capwell Road and the High Street Centre, Wilton.
For a chance to win this daily prize tune in to More Music with Philip Bourke Monday to Friday from 12-4pm.