Win A Duvet Day With GOAL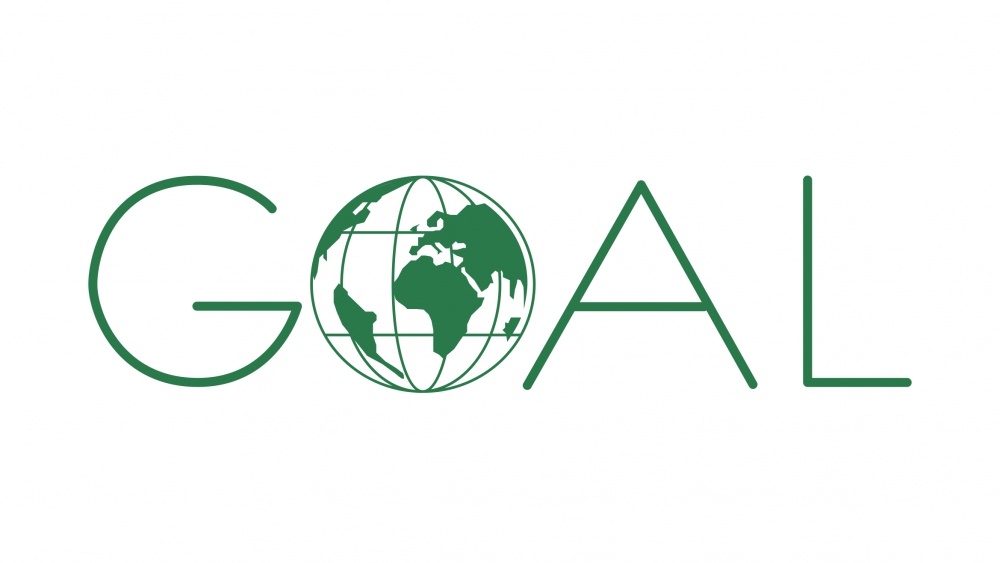 Everyone loves a Duvet Day right?
That's why here at RedFM we're getting involved with Goal Duvet Day
It's all to raise vital funds for GOALs live saving work- and you can do it too at goalglobal.org
Just register your company for Duvet Day and receive your pack, get your workmates to host a raffle draw on April 28th to WIN a day off and FREE Apache pizza-sounds like the perfect day doesn't it!!
So to celebrate we want you to just tell us who in your office really deserves a day off…Maybe its Mary in accounts who always works late-or John in Sales who always bakes for the office!
Just let us know and we will choose an office to win €100 Apache Pizza every day and also at the end of the week we will be giving one of the people nominated a Duvet Day at the end of the week –we'll get the ok from the boss don't worry!!
To win, listen to The KC Show all this week from 5am - 9am!