Win a School Tour for your class!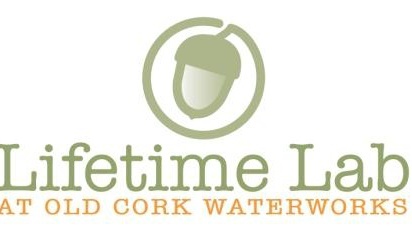 We want to give you the chance to win a school tour for your class for 2016!
And this month we have teamed up with Lifetime Labs!
Lifetime Lab is located at the old Cork City Waterworks which was responsible for supplying water to the city of Cork over the past 3 centuries.
All you have to do is register at redfm.ie/schooltour
If we pick you-all you have to do is take part in The KC Show Spelling B on Friday February 26th
However-it's the teacher that must do the Spelling B!
If they get it right-they win the School Tour for the whole class
The Big Red Bus School Tour with Lifetime Lab-where heritage and education is fun! lifetimelab.ie
Register at redfm.ie/schooltour for your chance to win!