Win A Virgin Media Experience!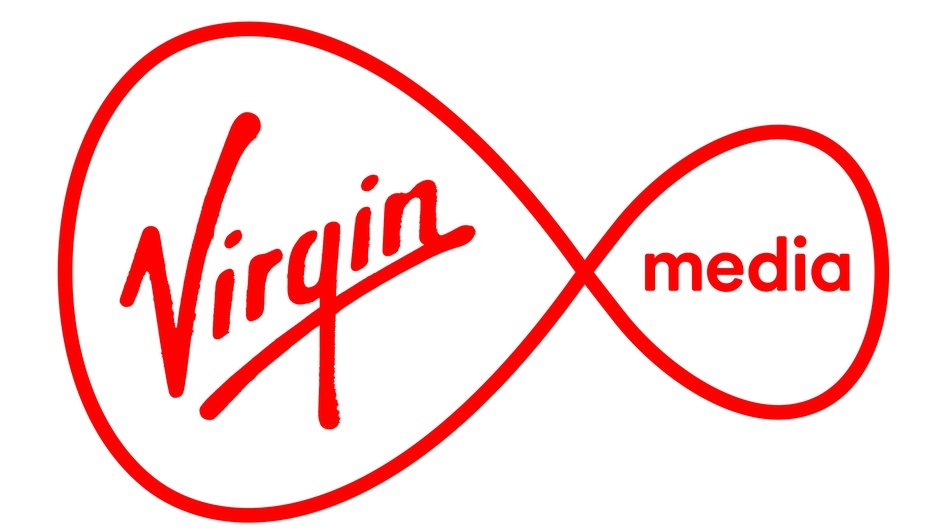 Virgin Media is celebrating their new 30 day broadband contract
And for the next 2 weeks we're giving you the chance to win an amazing Virgin Media Experience!
Maybe a trip to New York or EuroDisney, or even see the Northern Lights…you decide!
All you have to do is to take part in our 30 second challenge, if you win the daily challenge, you get €100 and you go into Friday's draw to be in with a chance to win YOUR Virgin Media experience!
On Friday 23rd, we will pick 2 names at random to go head to head for one last 30 second challenge-whoever gets the most right wins the overall prize of a Virgin Media experience!
For your chance to win, tune in to Dave Mac's Drive from 4-7pm all this week!