Win Breakfast Delivered To Your Door With Shake Dog!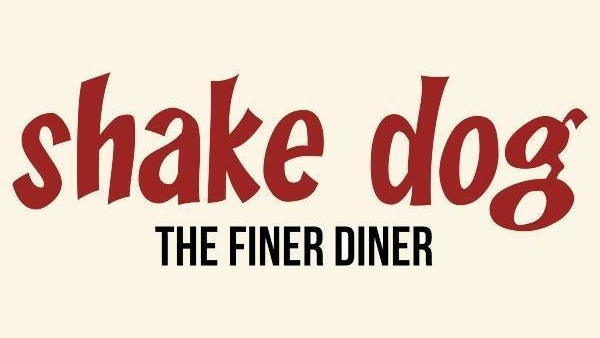 How would you like a hot delicious breakfast delivered to your door?
We're shaking up mornings with Shakedog – the finer diner – morning to night it's the place for a bite – Shakedog.ie
Every Wednesday we're sending the Red FM Patrollers out to one lucky winner with a delicious hot breakfast brought directly to you from Shake Dog!
For a chance to win tune in to Breakfast with Ray & Jay from 6am-9am every Wednesday!