Win Cash In RedFM's Pin & Win!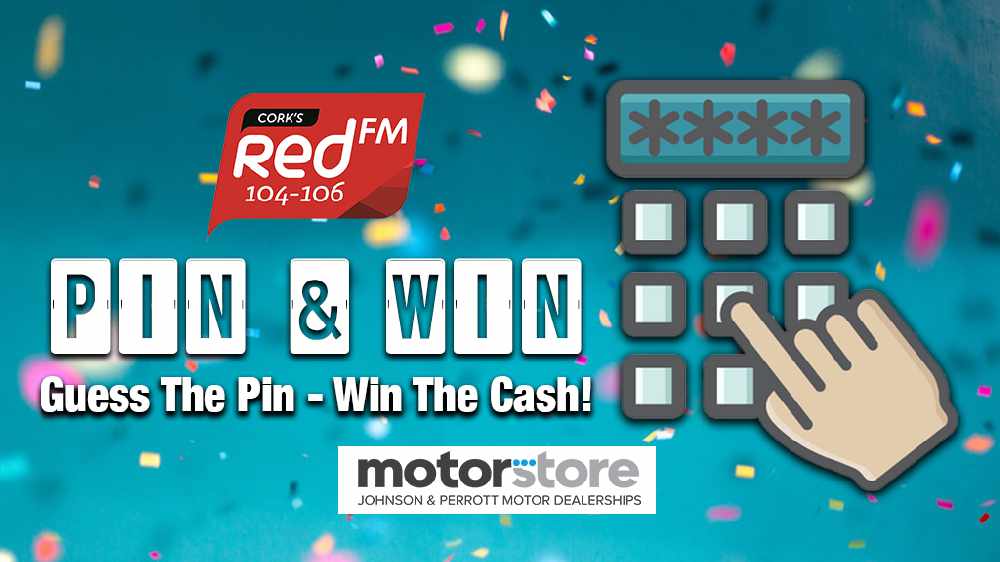 We have cold hard cash to give away all this week in association with Johnson & Perrot Motorstore Bishopstown!
For a chance to win the money:
1) Listen to Breakfast with Ray & Jay to pick up the first two digits of the 4 digit PIN
2) Then listen to Neil Prendeville to get the second two digits
3) Then listen to More Music with Philip Bourke to find out which show will pay out the money!
4) Listen for the Cue to Call, be caller 5, input the PIN & win your slice of the cash
Tune in to Cork's RedFM for a chance to win!