WIN Centra LiveWell Hampers!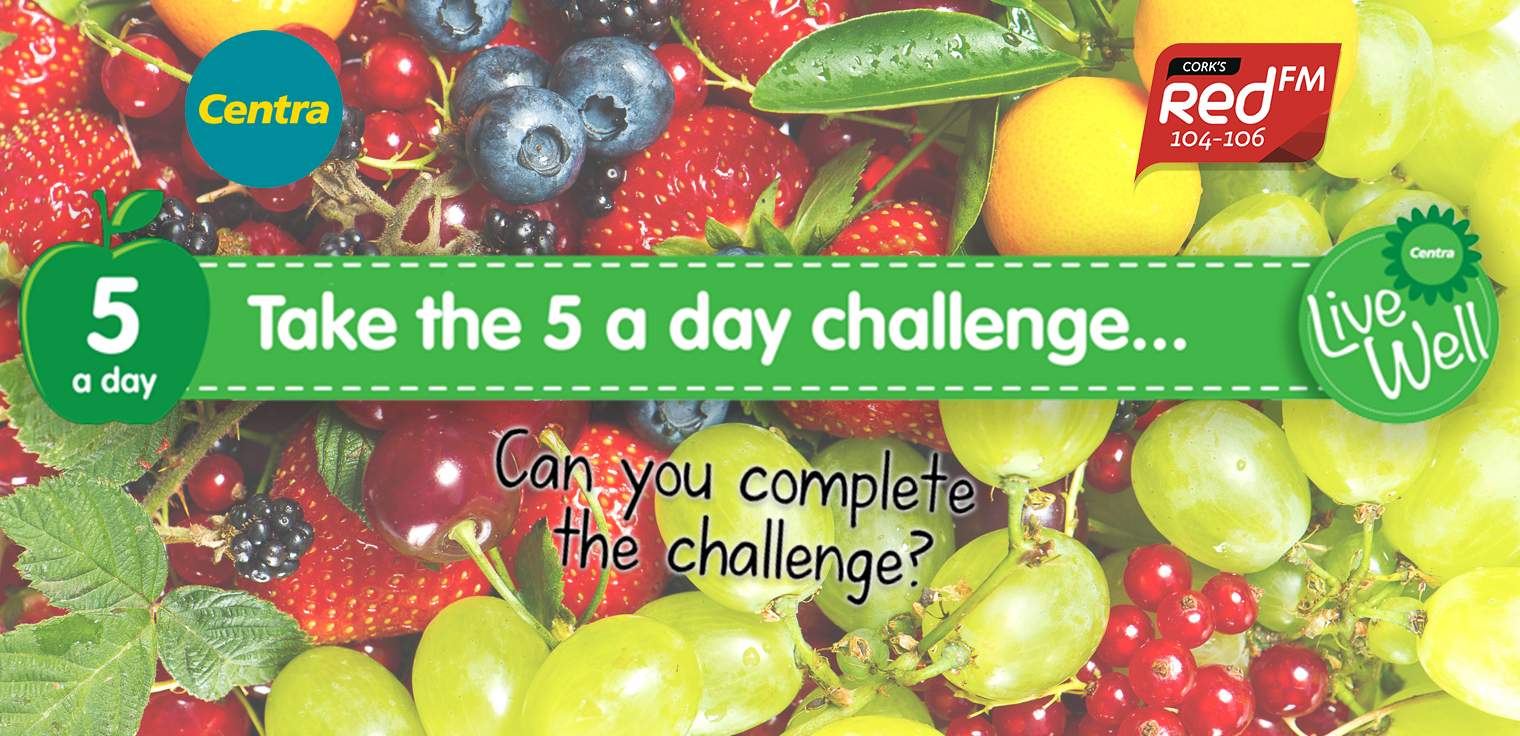 Philip Bourke from Red Hits here! So I've been set a challenge-and I want you to get involved with me. I have teamed up with Centra and their brand new Live Well Range. They want me to take part in their "21 Day Healthy Eating Challenge". Why 21 days you ask? Well apparently that's the amount of time it takes to develop a healthy habit-that's it-just 3 weeks!
So for the next 21 days-I'll be bringing you along with me on my journey-updating you on how I'm getting on, giving tips, we will have nutritional experts on air giving advice, as well as Celebrity Brand Ambassadors to let us know how they are getting on with their journey.
Centra have also kindly given us starter hampers to help you kick start your "21 Day Healthy Eating Challenge" with me! So get a few of you together in the office and join me on the journey! To win, listen to Red Hits from 12pm - 4pm every day!
It's easy to do, it will simply make your body feel better-so what have you got to lose?! So join me in the "21 Day Healthy Eating Challenge"
My blog is now live-just go to redfm.ie/livewell