Win Gym Membership At Churchfield Pool & Gym!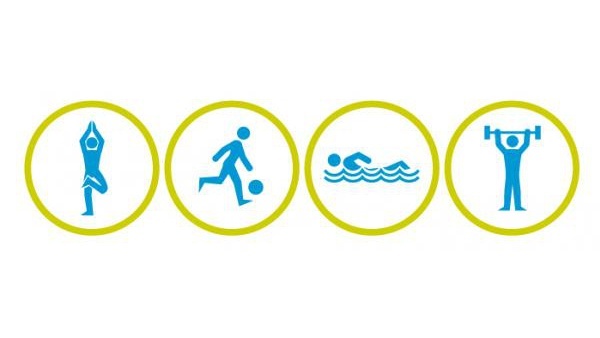 All week we're giving you the chance to win big with Churchfield Pool and Gym
We've got a daily prize of a 6 month single membership up for grabs and we've an overall prize of a 12 month membership at the end of the week!
Churchfield Pool and Gym-Every Body Belongs!
More at www.churchfieldpoolandgym.ie
To win, tune in to the KC Show all this week from 5am-9am!